Digital Transformation: Lending and Customer-Centricity
By

Niroshika Priyadarshani

|

2 Sep, 2020
Digital transformation is reorganizing of how organizations use technology, people, and processes to essentially change not only business performance but also improve customer experiences. Vaman will discuss Aditya Birla's journey of leveraging existing applications in collaboration with third party partner systems to digitize the lending process and engaging with customers from acquisition to servicing, leading to huge gains in the overall customer experience. With an increasing customer base and the expecation of a do-it-yourself experience, Vaman will discuss on how the transformation of customer experiences has optimized costs too.
Video
Slides
Presenter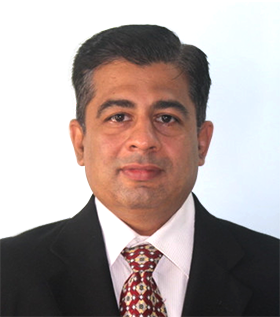 Vaman Govind Nene
Head of Enterprise Architecture & Wealth Management, Aditya Birla Finance Limited
Vaman brings in progressive IT experience across banking, financial services, and telecommunication industries. At present, Vaman is the section Head for Enterprise Architecture & Wealth Management Applications at Aditya Birla. He has a strong experience in banking products development and Implementations and global delivery across countries.