API Marketplace 101 - Beyond the API Developer Portal
API Marketplace 101 - Beyond the API Developer Portal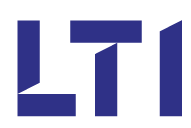 Enterprises are increasingly adopting API management to transform into digital businesses. An API management platform provides the foundation for a wider API ecosystem and enables you to expose services and APIs in a secure, managed manner.
An API Marketplace goes beyond this and focuses more on both human and business aspects of connecting API providers with API consumers. Join our webinar as we explore API marketplaces in detail.
Discussion topics:
The underlying concepts of an API marketplace and why and how it enables an enterprise
The necessary components of an API marketplace and how WSO2's product components can be used to create an API marketplace
Real World use cases - planning, implementing and socializing
A quick demonstration of desirable features in an API marketplace using WSO2 technology
Expected outcomes:
Understand the main concepts behind an API marketplace and be able to apply them to your enterprise
Realize how WSO2 supports the capabilities required in an API Marketplace
Who should attend?
API Strategists
Architects, and
Technical Managers
Prerequisites
We expect you to have a basic understanding of API economy and their general concepts .
Resources
Presenters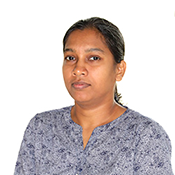 Shiro is a Director of Solutions Architect in the Solutions Architecture team at WSO2. Shiro works closely with customers from various business domains and provides solutions based consultancy as to how WSO2 technology can be used effectively to achieve an organization's business objectives. In a previous role at WSO2, Shiro was a part of the cloud technical group where she worked with Private PaaS and AppFactory teams. She has 15 years of experience in the IT industry with experience in building telecom billing systems and enterprise search systems.
Gaurav Shrivastava
Lead Architect API and Digital Integration, LTI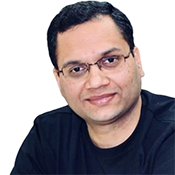 Gaurav is a Lead Architect in digital integration at LTI. He has extensive experience in executing large digital transformation programs. He has a bachelor's in Computer Technology and is a TOGAF 9.2 Certified Professional.