How WSO2 API Manager Supports the Ministry of Hajj and Umrah
How WSO2 API Manager Supports the Ministry of Hajj and Umrah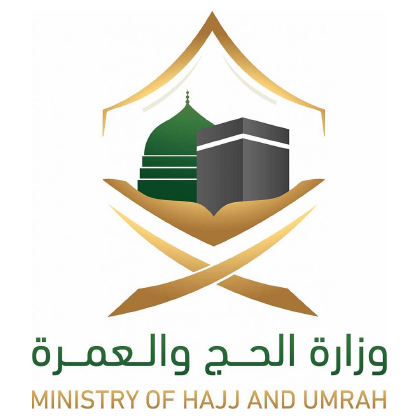 Joint webinar with WSO2 Value-added Reseller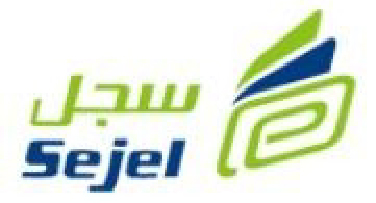 The Ministry of Hajj and Umrah aims to serve the pilgrims and Umrah in the best way possible. With dozens of internal and external systems already integrated to fulfill the ministry's many business needs, it was vital to maintain an organized and well-defined integration strategy. APIs play a pivotal role in this, and managing them was a key priority and a prime concern.
WSO2, in partnership with Sejel Technologies, designed and implemented a dedicated API management platform for the ministry of Hajj and Umrah, and to date provides professional support.
Owing to the significant increase in integration endpoints and stakeholders, the need to formally manage the ministry's assets exposed through APIs was essential. Following a thorough evaluation of the API management offerings available in the market, the ministry selected WSO2 API Manager. Not only did the platform meet all of the requirements—such as security, policy enforcement, clustered high availability options, and analytical reporting—it also came with professional support and the active involvement of WSO2 consultants, who were committed to the goal of achieving API sophistication.
We will also cover:
Why the Ministry of Hajj and Umrah required a dedicated API management platform.
The evaluation criteria and how the ministry shortlisted WSO2 API Manager.
How WSO2 API Manager helps the ministry efficiently achieve its business goals.
How the ministry benefits from WSO2's support model and expertise.
How to release more reliable, better-performing APIs
Who should attend:
Presenters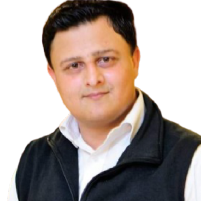 Ajmal Hussain is the Integration Team Lead at Sejel Technology, Saudi Arabia and has 10 years of industry experience in the Integration domain, particularly focusing on EAI/ESB implementations and API management. He is a graduate of the National University of Science & Technology Pakistan and has worked with various multinational companies in Pakistan and Malaysia on integration roles before joining Sejel Technology.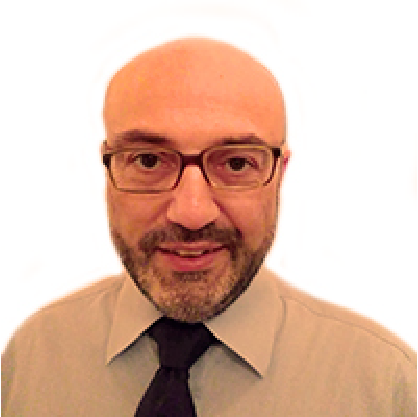 Stefano's main responsibility is to provide high-level consultations to prospects and customers who are looking for solutions to a broad class of enterprise application problems that can be addressed through the WSO2 platform. He is especially focusing on API management, microservices and agile integration. He has more than 20 years of working experience, almost exclusively in the sector of EAI, ESB, B2B integration, SOA, and API management. He has led several projects across Europe working for big finance and telecom enterprises.