WSO2 is pleased to be a Premier Sponsor
at the Gartner Identity and Access Management Summit 2023 in London.
CIAM Beyond Access Management
Enabling data-driven CX that keeps customers coming back
With data-centric CX design, WSO2 helps create a 360-degree view of your users, so your team can build a smarter, more personalized experience for your customers. Join WSO2 at the Gartner IAM Summit and receive the following benefits: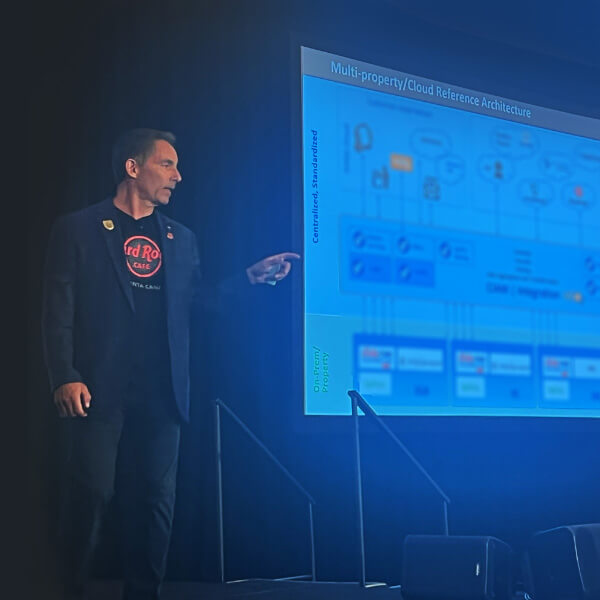 Learning about the technological innovations in CIAM
See for yourself how we are investing in delivering the CIAM solutions that enterprises need to create rich, trusted digital experiences that drive customer adoption, loyalty, and growth.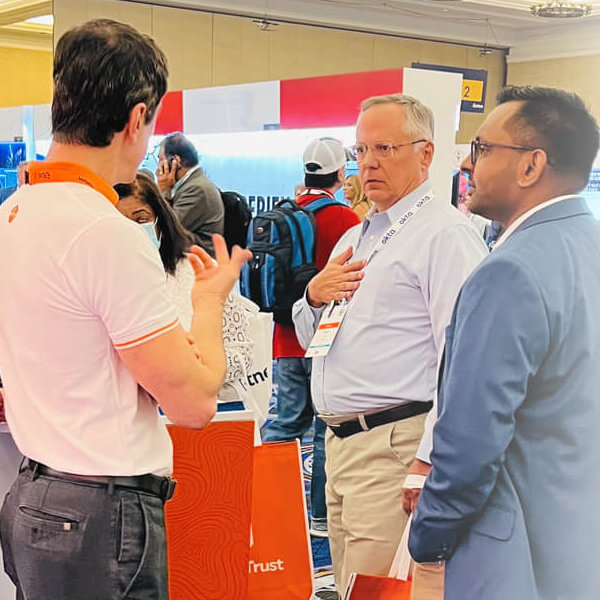 Access to our CIAM experts and senior leadership team
WSO2s team of experts helps you find innovative solutions to the most complex of challenges. Talk to us about your specific needs and how we can assist you.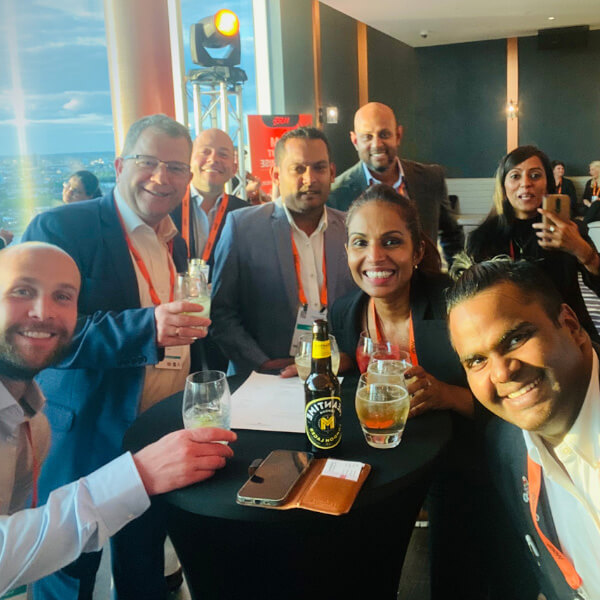 VIP passes to our exclusive cocktail party hosted by WSO2, and more
Visit our booth to get a VIP pass to the WSO2 hosted networking cocktail party at the O2 Intercontinental Hotel's Skybar at the end of Day One. After a long day, it would be great to raise a glass in Gartner Spirit to connect, engage, network, and celebrate.
Schedule a 1:1 and win a Complimentary Summit Pass!
Book a 1:1 meeting to discuss your CIAM project with our experts, and get entered into a draw to win an all-access pass to the summit, valued at €2,975.
CLICK HERE TO GET STARTED