Exposing GraphQLs as Managed APIs
Exposing GraphQLs as Managed APIs
Wednesday, November 13, 2019 GraphQL is an emerging API standard that provides a more flexible and alternative approach for data intensive operations. It is particularly good for querying and retrieving data in optimized forms that make applications more efficient and optimal. While GraphQL focuses on what it does best, we still need to ensure that our GraphQL services are exposed in a secure, controlled, monitored, and sometimes even in a monetized environment. This is where the inclusion of an API gateway that understands GraphQL queries, mutations, and subscriptions can add significant value.
Join our webinar to learn more about the following:
Introduction to GraphQL
Exposing GraphQL services as managed APIs

Authentication
Authorization
Rate limiting

Invoking GraphQL APIs exposed via WSO2 API Manager
Presenters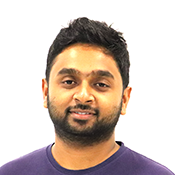 Fazlan Nazeem is an Associate Technical Lead in the WSO2 API Manager team. He is a contributor for the Apache Spark project and the PMML specification. Fazlan has been involved in numerous customer engagements and provided consultancy to WSO2 customers.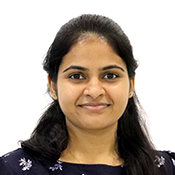 Hiranya Abeyrathne is a Software Engineer in the WSO2 API Manager team. She has designed and authored GraphQL API type in to the WSO2 API Gateway and is involved in WSO2 API Manager product development. She is passionate about the Graphql API technology, AI, and DataScience research.