What's New: Passwordless, New End-User Portal and More with WSO2 Identity Server
By

WSO2 Team

|

8 Apr, 2020
What's New: Passwordless, New End-User Portal and More with WSO2 Identity Server
Wednesday, April 08, 2020
Our latest release is here and the features are all about improving user experience and creating stronger customer identity and access management platforms
Making authentication user-friendly has been an uphill battle. Passwordless is meant to be a game-changer, learn how you can do that with WSO2 Identity Server in minutes.
Our user portal has been completely rewritten with numerous improvements in a more user-friendly manner providing a new experience.
We are also continuing to add more RESTful APIs to make the developer's life better.
Our webinar will discuss:
Latest features of WSO2 Identity server 5.10
Existing feature enhancements
Future road map
Presenters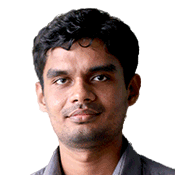 Maduranga has been a part of the WSO2 Identity Server for 5 years. He also provided leadership on getting this specific version of the product 5.10.0. He mainly focuses on single sign-on domain.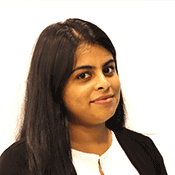 Abilashini is a Senior Software Engineer as a part of WSO2 Identity Server team. She is passionate about the aspects of Identity and Access Management and has been a part of the IAM domain for over 2 years.