API Cloud
WSO2 API Cloud is a public hosted version of award-winning open source WSO2 API Manager. It enables enterprises to quickly share their business capabilities with their customers and partners across the globe.
API Cloud
Free sign-up. No credit card required.
Benefits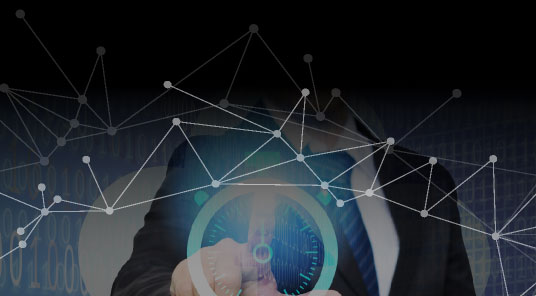 Increase
business agility
Get your API program going in minutes! With WSO2's award-winning API management solution available as a service, you can easily expose any of your web services as APIs and start accepting subscribers. As your program becomes more popular, WSO2 API Cloud can scale your service to whatever level you need.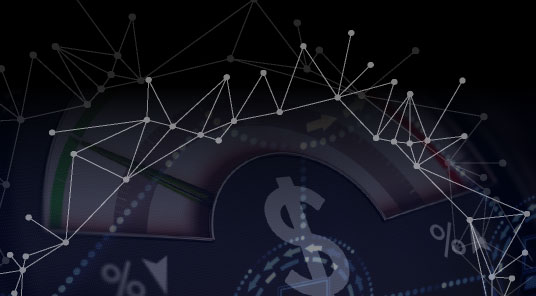 Reduce
operating costs
With WSO2 API Cloud there is no upfront investment or long-term commitments: you can pick the subscription level that works for you and pay the fixed monthly fee. You don't need to deploy any local infrastructure or spend IT cycles maintaining the solution.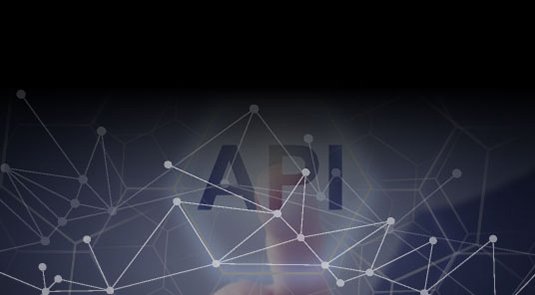 Make your API program a
runaway success
API Cloud has everything you need from a feature-rich developer portal, an extremely fast and scalable API gateway, and a powerful transformation engine with built-in security and throttling policies, reporting, and alerts.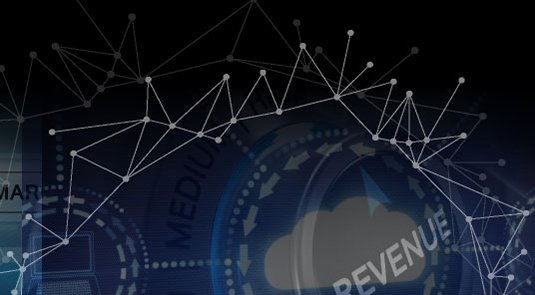 Generate revenue with
API monetization
WSO2 API Cloud has out-of-the-box support for API monetization that allows you to sell your APIs with just a few clicks while seamlessly and securely integrating with credit card companies.
Pricing
WSO2 Cloud is a cost-effective solution allowing to start at low monthly subscription even for budget-constrained startups and able to scale up to high enterprise volumes. Your total subscription depends on the services that you consume
Once you upgrade, you can choose from one of the monthly plans:
Quoted price includes 10% discount for yearly payments
Overage charges for extra traffic:
$5 / 100K calls / day
Overage charges for extra portal users:
$5 / user / month
*List of supported gateway locations: Canada, US East, US West, Brazil (São Paulo), EU (Ireland), EU (Frankfurt), Singapore, Tokyo, Sydney, Seoul, Mumbai.
*Portal users are defined as all accounts (email address plus password) that have direct access to Publisher or Developer Portal (API Store) web user interfaces. The actual number of end users of the APIs (for example, users of mobile applications invoking them) is not limited.

WSO2 API Cloud Commercial Terms of Use
**List of supported gateway locations: Canada, US East, US West, Brazil (São Paulo), EU (Ireland), EU (Frankfurt), Singapore, Tokyo, Sydney, Seoul, Mumbai.
***Ability to establish single sign-on (SSO) to the web interfaces of Publisher and Developer Portal from your own identity provider (IdP) or corporate directory (LDAP or Active Directory), as well as SAML Grant type support (ability to exchange OAuth2 token for a SAML token during API calls).
Need a larger account?
Just let us know and we will send you a personalized offer.
Success Stories

New Zealand Qualifications Authority (NZQA) uses WSO2's cloud-based API Gateway to transfer data about standards, education providers and learners' achievements to trusted sources in the education community including schools and tertiary education providers.
"We are pleased with the performance of WSO2 API Gateway and finds WSO2 responsive and proactive when dealing with enquiries and improvements."
Niamh McManus,
Senior Project Manager,
NZQA
Success Stories

MyOrder provides a mobile experience through which car users in the Netherlands can easily pump fuel and pay for parking. WSO2 API Cloud acts as the gateway between their backend system and clients, which entails their own mobile application as well as the functionality that they share with third parties.
WSO2's flexible and cost-friendly cloud solution made it an easy choice among its competitors. The support offered has been excellent, and aggressive response and resolution times have been maintained.
Success Stories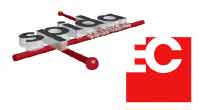 EC Group, a world-class fulfillment and delivery solutions provider in the UK, together with WSO2 partner Spida Solutions, leveraged WSO2 API Cloud to harmonize their services into a single API in order to speed up client on-boarding.
"The WSO2 support and engineering teams have been very helpful in advising us on best practices when implementing certain features, and they were open to hearing and acting on any customer feedback."
Alan Tucker,
Director,
Spida Solutions
READ THE STORY
Get started with WSO2 API Cloud
The API Cloud, based on WSO2 API Manager, is a complete solution for designing and publishing APIs and managing a developer community.
Videos

Create a Simple API and
Publish to Your Web Portal

Subscribe to a Published
API and Invoke It

Social Features in
WSO2 API Cloud

Adding API
Documentation

Enforce Throttling and Resource
Access Policies, WSO2 API Cloud Tutorial 5

API Analytics, Statistics, Reports,
WSO2 API Cloud Tutorial 6

Develop and Apply Custom API Store Theme,
WSO2 API Cloud Tutorial 7

API Lifecycle: Create, Prototype, Publish, Deprecate, Retire - WSO2 API Cloud Tutorial 9

Prototyping APIs in JavaScript,
WSO2 API Cloud Tutorial 10

Transforming API calls and responses with mediator sequences - WSO2 API Cloud Tutorial 11

Custom URL for API Store and Gateway - WSO2 API Cloud Tutorial 12

Self-Signup for API Subscribers - WSO2 API Cloud Tutorial 13
API Cloud
Free sign-up. No credit card required.