API Marketplace
Increasingly, enterprises are adopting API management to become digital businesses. However, to truly reap the benefits of an API program you need to create an API marketplace that can
Ensure the success of a sustainable and effective API ecosystem
Encourage and cultivate innovation within your enterprise
Make APIs easily discoverable to both developers and consumers
Promote the use and reuse of APIs
Advocate API policies and governance
Enhance recognition and reward mechanisms for API and app development within the enterprise
Facilitate cross-division usage and monetization
API management connects API producers to API consumers and enables enterprises to design, publish, and manage APIs while enforcing security, governance, and analytics. An API marketplace goes beyond this to incorporate human and business aspects that encourage API producers by providing tools, documentation, incentives such as monetization and supporting activities like evangelism, workshops, and hackathons.
With an API marketplace, you can enable developers to easily discover APIs, test them before subscription and consumption, calculate monetization with specific metrics, get feedback and feature requests from consumers through forums and more. By organizing various evangelism activities and offering incentives for your API producers and consumers, your API marketplace will encourage them to build innovative applications that utilize your services.
Want to know more on how to build an API strategy using an enterprise API marketplace?
Hackathon-in-a-box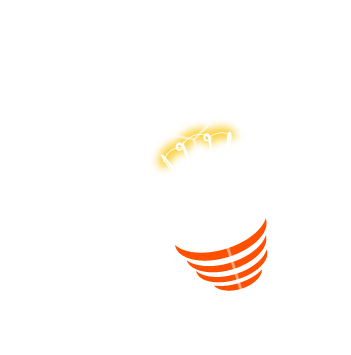 Are you looking to run your first hackathon? WSO2 Hackathon-in-a-box will help to design a hackathon based on your API platform with our expertise in organizing and executing technical events large and small.
Inspire new ideas and concepts and find creative ways to identify problems, craft solutions, and build practical plans to execute these ideas!
The API Hackathon-in-a-box is pre-configured as a single day-long (12 hour) event appealing to both internal and external audiences. Please ask our team for more information about what is included and how we can customize it to your goals.