An enterprise service bus (ESB) is a bus-like architecture that helps integrate diverse applications and services in an enterprise. It incorporates a messaging engine, data integration and routing capabilities, web services, and analytics capabilities. You can use an ESB for the following:
Decouple product components and allocate them to different compute resources
Support migration between servers, private and public clouds, and hybrid cloud environments
Support loose coupling - thereby enabling you to readily integrate existing systems and incorporate new technologies as they emerge
Creation of new web services and functions seamlessly with in-built message brokering
Build solutions with visual tooling, interactive debugging, and data mapping
Analyze integration flows with advanced, customizable analytics capabilities
Model and support business process
Create long-running solutions
One of the easiest integration platforms for the integration of applications, data, and systems is WSO2 Enterprise Integrator. This integration platform consists of a centralized integration ESB with all of the above capabilities. WSO2's ESB improves your business agility, helping you deliver new digital products and services.
This article explains the importance of using an integration platform to transform your business.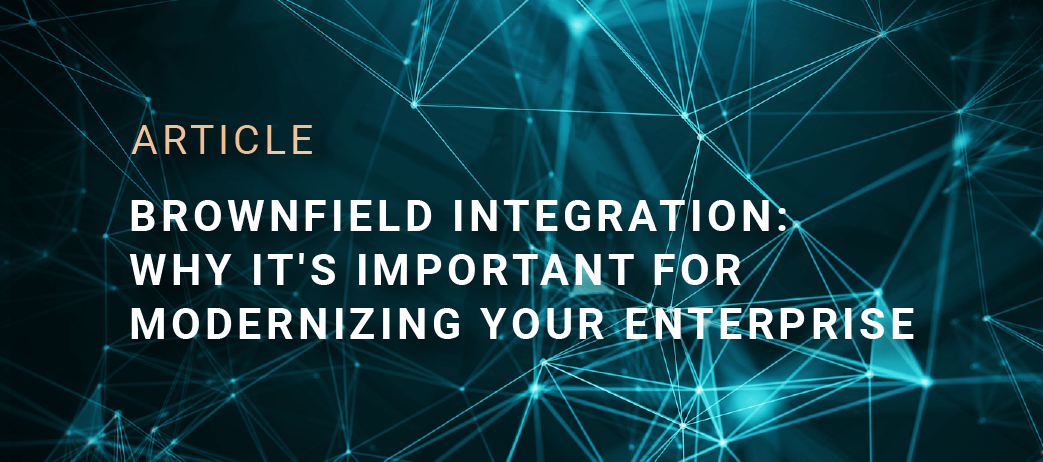 Read the Article >