One FHIR® Service, 180 Facilities, 36 Million Patient Visits
By

Niroshika Priyadarshani

19 Aug, 2020
Learn how HCA is utilizing WSO2 API Manager and FHIR® microservices to build an enterprise service architecture for HCA developers, vendor applications, and business partners. HCA has consolidated data from 180 facilities (each with a separate EMR instance) and 36 million patient visits (to date) into our Encounter service alone, which will be explored as a detailed use case. This talk will review how these services are saving money and resources, and simplifying the networking and security demands on the integration team.
Video
Slides
Presenter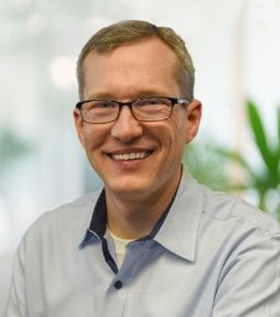 Tim Dunnington
Director of Data Innovation, HCA
Manoj is a senior technology leader successful in building high performing teams and leading complex software/web development projects. He currently leads the software development of SaaS and engineering tools at Nutanix. Manoj is responsible for highly scalable full stack development using Node.js, Sails.js, Express.js, Backbone.js, and Angular.js. The domains involved include mobile development, RESTful APIs for software upgrades, portal, analytics, Heroku PaaS, Heroku Connect, and identity and access management.