Automating an Integrated API Supply Chain Using a Cloud-Native Architecture
By

Niroshika Priyadarshani

17 Sep, 2020
Cloud-native architectures have evolved over the past decade to meet the demands of adaptive digital platforms. Deployment automation, frequent rollouts, resiliency, and fault tolerance will play a key role in the success of these digital platforms. In this session, Chathura will discuss the importance of cloud-native architectures and platforms to build effective digital platforms.
Video
Slides
Presenter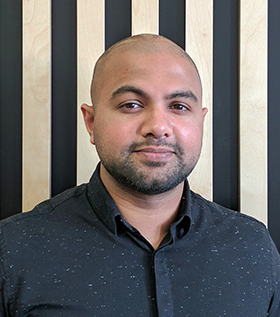 Chathura Kulasinghe
Lead- Solutions Engineer, WSO2
Chathura's work mainly focuses on customers in Europe and the UK. He is heavily involved in activities such as WSO2 workshops, meetups, and trainings as a speaker/facilitator and frequently engages in customer visits in the region to help with architectural reviews and discussions. Chathura joined WSO2 in 2012 and has 12 years of experience in the industry. Prior to joining WSO2 he also has worked as a software engineer in the banking industry actively involving in enterprise application development and using middleware.