WHITE PAPER
11/2018
Open Banking in Australia: The Customer-driven Business Opportunity You Were Waiting For
By Ken Oestreich,
Vice President - Product Marketing
1. Introduction
It's deja vu for financial services all over again! Just like when PSD2 and open banking hit the EU and UK, Australia is seeing a similar pattern for stakeholder reactions to open banking. While the knee-jerk reaction to the open banking regulation in Australia was negative, both banks and banking consumers are now starting to accept that open banking could be a win-win for both parties.
2. Embrace the Change: Accepting the New Dynamics in Financial Services in Australia
Open banking brings a significant change to the dynamics of the financial services industry in Australia. Created with consumer experience in mind, open banking transfers the control of customer data from the bank to the customer. This means customers have better financial literacy, have the ability to control who accesses their data and for what purpose, and are better equipped to understand what products and services make their lives better. In other words, your customer now calls the shots.
Open banking also removes the luxury of being able to compete on brand loyalty. Consumers who have been with your bank for 20 years can easily switch if your products and services are not up to the expected standards. So it's not only the power structures and roles that are changing. The competitive dynamics are changing as well. And as consumers develop a taste for more digital-centric products and services, the financial services landscape will only keep evolving.
This leaves banks with a choice: Do you sit back and accept that you no longer have the power and let the competition take over your customers? Or do you look for the opportunities that open banking provides and make it a part of your 10-year business plan?
3. Making Customer-first Open Banking a Part of Your 10 Year Business Plan
Here's what you need to think about
Figure 1
Vision

- The buy-in for open banking as a business opportunity starts at the top. All 131 Authorized Deposit-taking Institutions (ADIs) in Australia will need to develop their visions of being the bank that empowers and educates customers during open banking. And the way to do this is to create a vision based on consumer trust.
Strategy

- Competing on the customer's experience is not unfamiliar territory to banks. But now you will compete much more on trust and transparency which will directly benefit experience. Hence, your strategy should be to communicate trust across all aspects of marketing, sales, and operations.
" Transitioning to open banking is not an overnight job. In order to really reap its benefits, your entire organization needs to understand and accept the business value it brings. "
People

- Your staff makes up your open banking advocates. Your vision needs to be communicated to each staff member, and each needs to be trained such that anything they do (customer facing or technical) reflects their advocacy for customer experience.

Processes

- Every process within the bank that has any customer-facing touch point needs to be designed so that customer experience is not compromised. This is particularly important with open banking since it revolves around control of customer data. You will need to uphold data security in a way that doesn't result in negative experiences for the customer.
4. Building Technology Infrastructures that Support Customer-first Open Banking
Open banking promotes financial literacy and a better choice for digital products and services. It is the third parties who act as the intermediary between you and your customers. The more third parties that access your APIs, the better these options become for your customers. In order to attract third parties to your open banking ecosystem, the technology you use for open banking should support user-friendly developer portals, easy onboarding processes, and more.
Another key technology aspect is security. Banking consumers in Australia need to know exactly what personal and financial data can be made "open" and shared with third parties, what security measures are in place to ensure guaranteed data protection and customer data confidentiality, any potential risks, and what is being done to mitigate them. Once the consumer is convinced, it is equally important not to break that trust, and to continue to proactively detect potential threats and attacks.
Here are a few steps you can follow to make sure that data security is not compromised while still opening data control to customers: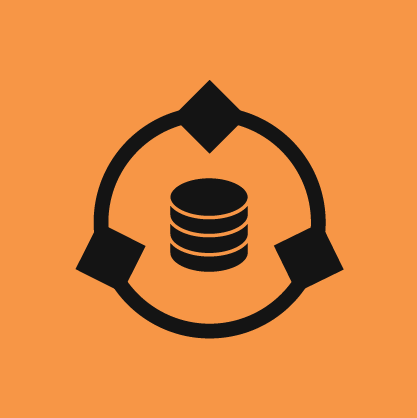 Third Party Data Recipient accreditation - Banks are liable to share customer data only with third parties that have been accredited by the Australian Competition and Consumer Commission (ACCC). Accreditation will be done by way of a risk-based mechanism where third parties will be placed in accreditation tiers based on their competency to securely manage different types of datasets. Banks will require automatic third party certificate validation mechanisms in order to ensure that customer data is being shared only with those third parties that are accredited to receive that particular dataset.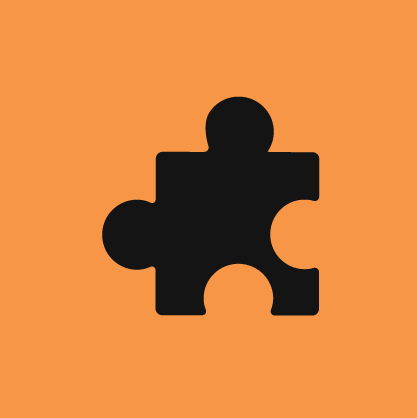 Security within open APIs - Frameworks such as OAuth2 enable banks to assure their customers that API security is maintained and that the right parties access the right data at the right time. API analytics, real-time monitoring, and anomaly detection techniques can help banks identify malicious access attempts and take action promptly to avoid security breaches.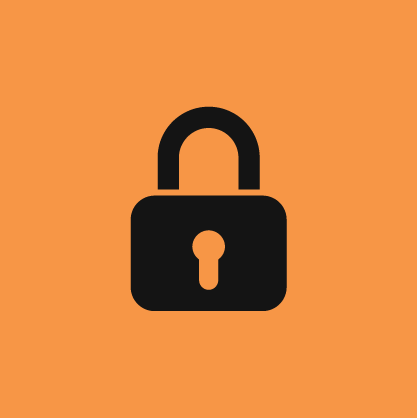 Identity and access management - Strong customer authentication and comprehensive consent management capabilities will ensure that the customer is in control of what data is being shared, with whom and for what purpose.
While security is a core ingredient in ensuring a positive experience for customers, there are several other considerations that need to be made to succeed in a customer-first open banking implementation. Here are some of them:
Be able to quickly integrate with your current banking system so customers don't have to experience system shutdowns or delays.
Empower the creation of a developer portal that is secure, yet easily accessible to third parties.
Provide all of the technology required for the open banking ecosystem — open APIs, security, analytics, and reporting. This is so banks can quickly comply and get the best experience to their customers faster than the competition.
Be easily extendable to more customer-centric initiatives - The faster your systems are able to adapt to upcoming initiatives, the better the perception as a "customer-first" bank.
5. Why Customer Education and Customer Trust Go Hand in Hand
While implementing all the processes internally to make open banking as secure as possible, the security message needs to go out to customers as well. A secure open banking experience will make customers happy, but a bank that goes the extra mile to educate customers about how they are guaranteeing this secure experience will generate increased trust. Customer education doesn't stop here. If you want to really stand out, you need to give them a 360 degree understanding of your open banking initiative. Here's what you can do:
" A secure open banking experience will make customers happy, but a bank that goes the extra mile to educate customers about how they are guaranteeing this secure experience will generate increased trust. "
Make a statement about your beliefs in open banking - Showing that you believe in open banking and have understood its value for financial services gives customers the confidence to follow in your beliefs.
Explain how open banking is beneficial to customers - Just like how its a business opportunity for banks, open banking gives customers the financial literacy they dreamed of. The bank who takes the extra step to show customers the improved lifestyles they can enjoy with open banking will be perceived as a bank who really cares about their customers best interest.
Tell your customers how open banking works - There is nothing worse than being left in the dark. A recent survey by Accenture showed that more than 8 out of 10 respondents from Australia were unaware of or unsure about open banking. The phased implementation for Open Banking Australia adds to the confusion. By implementing a comprehensive open banking education program (workshops, FAQs, staff training, etc.), your customers will understand what exactly happens in this new ecosystem. Since it's an educational effort and not a sales pitch, your competitor's customers may also turn to you for answers to their questions.
Show your customer that you are preparing for open banking - Open banking is a big change for everyone. By keeping customers informed from the very beginning of every step you take towards compliance, they will appreciate the transparency you provide. The more transparent you are about your compliance efforts the more belief and trust they will have once your open banking implementation is live.
6. How Customer-first Open Banking Makes You a Better Bank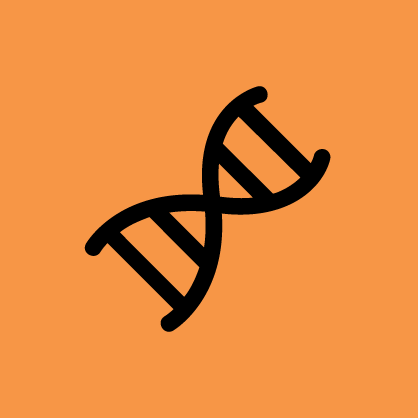 Being agile and innovative is part of your DNA - This means you are more proactive about the market and regulatory changes and can respond better and faster. This gives you the first mover advantage for any digital initiatives and creates a competitive edge.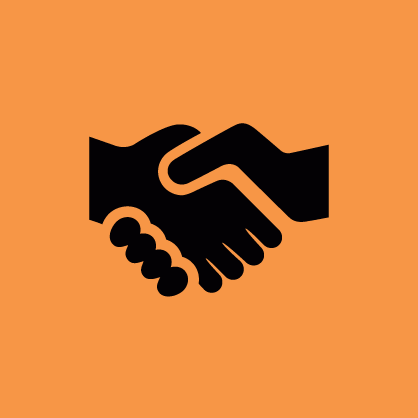 Your customers trust you - This solves the problem of dissolving brand loyalty almost immediately. The more your customers trust you the better relationships you'll have. This will help you better understand their needs and meet them.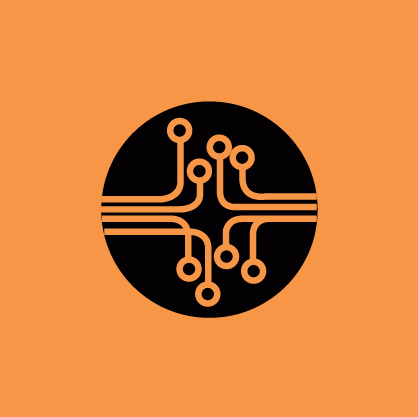 You are closer to digital transformation than you used to be - Any digital transformation initiative is customer-centric. Opening your data is a stepping stone for broader digital transformation initiatives. With your vision, strategy, and process aligned toward customer experience, you can easily transition into these new initiatives.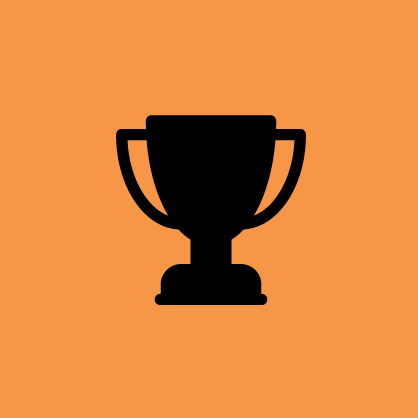 Your customers become your biggest brand champions - Every bank in Australia wants to stay on top of their competition during open banking. There is no better way to do that than with customers who advocate your brand.
The motivation behind open banking is to create an improved customer experience. Staying true to the motivation of open banking will not only deliver the expected result, but it will also showcase your bank as one that didn't look at compliance as a regulatory obligation, but rather did it in the best interest of customers. At the end of the day, it will do wonders for your brand and market presence and will help your revenues and profit margins too.
For more details about our solutions or to discuss a specific requirement