WSO2 Training: What We Offer
Yohanna Fernando

|

26 Nov, 2018
In the world of integration where things keep moving at breakneck speed, it can be a little difficult to keep up with the latest. That's why we offer training at WSO2 to facilitate learning our products.
Currently, we offer three different types of training at WSO2: Self-Paced Learning, Online Instructor-Led Training, and Onsite Instructor-Led Training.
Self-Paced Learning
Self-paced learning is the most common form of training used by our customers. We share all our training material for free at https://wso2.com/training, and you can simply download and work on it at your own pace.
We also provide a learning-management system at https://lms.wso2.com/. This material is similar to what we have on our site but is optimized for self-paced learning.
Pros
Free of charge
Work on it at your own pace, whenever you have time
Cons
Carving out time for this can be a challenge
If you run into issues, you need to figure it out yourself
Only standard training topics are covered
Online Instructor-led Training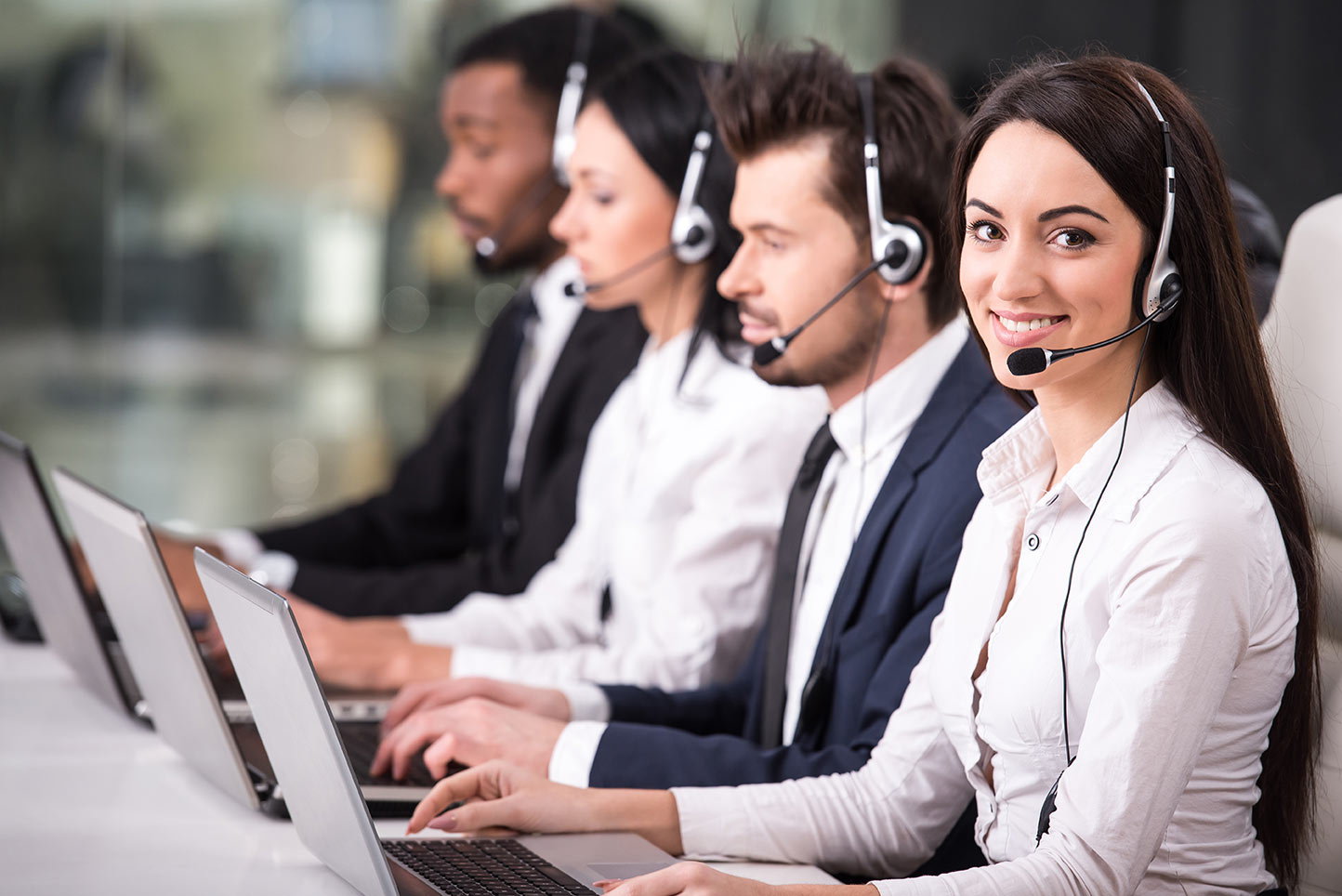 Our trainers can conduct training sessions for you using online meeting software. The trainer will share his/her screen and demonstrate the functionality in webinar style. A training session is typically 3-4 hours, and the number of sessions depends on the topics covered. The trainees can try out the hands-on exercises on their own as homework.
Pros
Costs less than onsite training
More interactive than self-paced training
Get your questions answered in real time
You can cover the standard topics as self-paced training and request instructor-led training for selected topics that you find difficult to figure out on your own
Cons
Less support for hands-on exercises than onsite training
Less individual attention than onsite training, as sharing the trainees' screen is not recommended because it will disrupt the training
Difficult for highly customized topics
Connectivity and audio/video issues can cause delays and disruptions
Onsite Instructor-led Training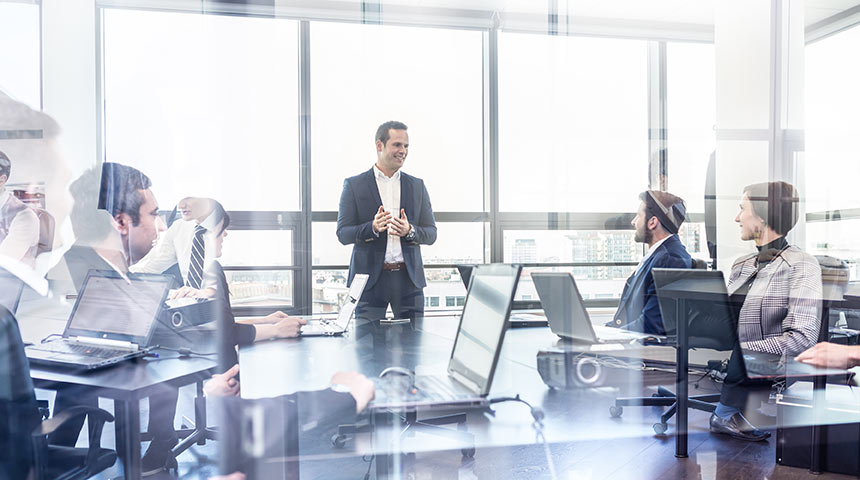 Onsite instructor-led training can be arranged at your premises as required. This is the most highly effective form of training. Training topics can be fit into 8-hour work days, and the number of days depends on the topics covered.
Pros
Face-to-face interaction ensures a better training experience
More support for hands-on exercises, as there will be a lab assistant in addition to the main trainer
Get questions answered in real time
Suitable for highly customized trainings where the trainer is given your use cases in advance. The trainer provides a customized agenda and is prepared to answer questions relevant to your specific use cases.
Cons
Costs more than online training
No matter which approach you choose, WSO2 training provides a fast and effective way for you to get up to speed on our products. To learn more, visit us at wso2.com/training.