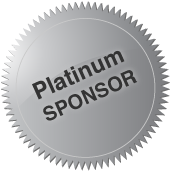 QCon highlighted the most important development topics driving innovation — things you should be doing now or researching for your next project — presented by the doers in the community. QCon New York, organized by Trifork A/S and InfoQ, was aimed at technical team leads, architects, and project managers who influence innovation in their teams.
Our sessions

Samisa Abeysinghe
VP Delivery
WSO2
Samisa Abeysinghe, VP Delivery, discussed the advantages of using Apache Stratos as a PaaS framework, highlighting the unique advantages of the design and architecture of Stratos.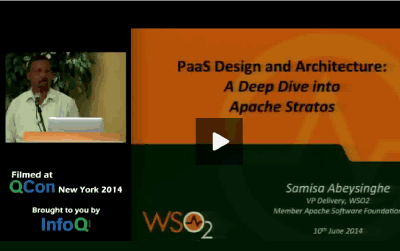 Nuwan Bandara
Senior Technical Lead
WSO2
Nuwan Bandara, senoir technical lead, presented a talk about "API Driven Applications — An Ecosystem Architecture" on Thursday, June 12 at 10.40 am. Nuwan discussed API driven application design and development and demonstrated key elements of the API driven application ecosystem.