[WSO2Con EU 2016] Managed File Transfer with WSO2 Enterprise Service Bus
Archived Content
This article is provided for historical perspective only, and may not reflect current conditions. Please refer to relevant product page for more up-to-date product information and resources.
Presenters
Jochen Traunecker,
Director, Yenlo Labs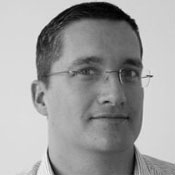 Jochen is a senior solutions architect who focuses on integration and business process management. He is responsible for research and development projects within Yenlo LABS. Jochen is an expert in architecture of application systems and specializes in service-oriented software systems with more than 10 years experience. Jochen has a deep understanding of the concepts of on-demand computing and its various incarnations (IaaS, PaaS, SaaS, CaaS).
Ruben van der Zwan,
CEO, YENLO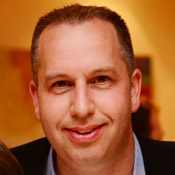 Ruben focusses on business ICT solutions and integration based on service oriented architectures (SOA), enterprise servicebus (ESB) and related solutions like Governance, BAM and Identity & Access management. In 2007, he founded Yenlo, with an international (EMEA) focus on delivering integration solutions based on Java open source (WSO2 / GlassFish). He is also an IT advisor to multiple boards of directors to help them make well-informed strategic decisions.