[WSO2 Summit London 2017] Architecting a Digital Enterprise
By

WSO2 Team

|

24 May, 2017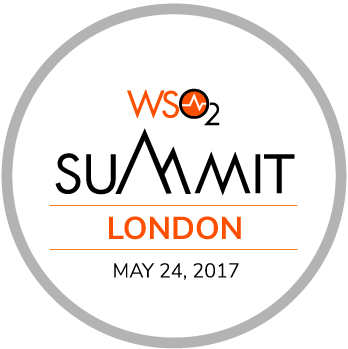 Digital transformation requires alignment between business and IT for it to be effective and workable. However, in most organizations, technical and business requirements and their respective stakeholders are often imperfectly aligned. Business and technical leads working on a digital transformation project realize the challenges of creating a digital workspace comprised of proper processes, systems, and an efficient and productive workforce. In this session, Asanka will explore the business and technical architectures of the digital enterprise; he will discuss the reference architecture for each of these and explain how they can be defined to build your digital platform.
Video
Slides
Presenter
Asanka Abeysinghe,
Vice President – Solutions Architecture, WSO2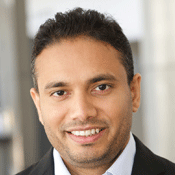 Asanka spearheads the company's customer facing technical tasks and oversees the solution architecture and technical sales functions. He also provides consulting to key WSO2 customers and conducts workshops specifically targeted at enterprise architects and technical managers. Asanka has over 15 years of industry experience, which include implementing projects ranging from desktop and web applications through to highly scalable distributed systems and SOAs in the financial domain, mobile platforms, and business integration solutions.