CIAM and Securing the Integrated API Supply Chain
By

Niroshika Priyadarshani

18 Aug, 2020
If APIs are the oil of the digital world, CIAM works as the refinery that makes API interactions meaningful. In fact, APIs and integration is one of the key pillars of CIAM. While APIs are being treated as digital products, CIAM solutions are built on using and consuming these APIs, connecting various applications while making the most out of identity data to provide meaningful user experiences. In this talk, Prabath will explain why customer IAM is an integral part of digital transformation, the pillars that make up CIAM, and how it fits in the digital integrated supply chain.
Video
Slides
Presenter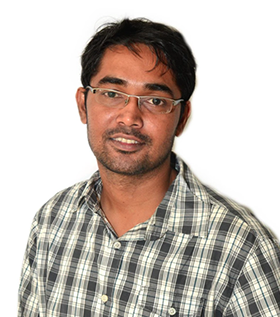 Prabath Siriwardena
Vice President and Deputy CTO - Security Architecture, WSO2
Prabath spent most of his time in the past ten years with the WSO2 IAM team in developing the open-source WSO2 Identity Server (Apache 2.0 license), which is used by hundreds of top companies globally and also within open-source communities. As a technology evangelist, Prabath has published four books, including Advanced API Security. He has spoken at numerous conferences including RSAConference, Identiverse (Cloud Identity Summit), European Identity Conference (Keynote 2015), API World, API Strategy & Practice Con, OSCON and WSO2Con - and traveled the world conducting workshops in evangelizing WSO2 technologies.