[WSO2 Summit London 2017] Why WSO2 for Digital Transformation
By

WSO2 Team

|

24 May, 2017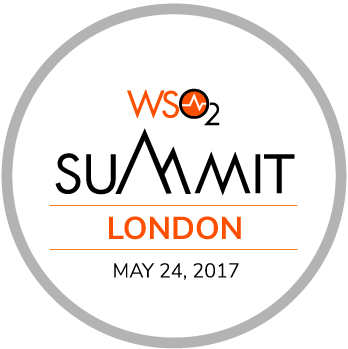 In this talk Sanjiva explores the key technology enablers for digital transformation and how WSO2's open source platform fits into your strategy.
Video
Slides
Presenter
Sanjiva Weerawarana, Ph.D.,
Founder, CEO & Chief Architect, WSO2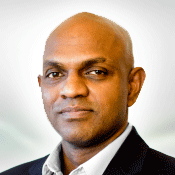 Sanjiva is a long time open source developer and advocate and is a member of the Apache Software Foundation, an emeritus board member of the Open Source Initiative, and the founder and chief scientist of the Lanka Software Foundation. Prior to starting WSO2, he worked at IBM Research where he led the development of web services standards and technologies.