Jumpstart your digital customer experience with WSO2 Private CIAM Cloud
WSO2 Private CIAM Cloud includes everything you need for a robust, high-scale digital customer experience (CX), all delivered with the freedom of a cloud-hosted managed service.
A dedicated, single-tenant instance
Fast time to market
Minimal infrastructure hassle
Full-throttle power and flexibility, with no infrastructure maintenance headaches
WSO2 Private CIAM Cloud extends the powerful functionality of WSO2 Identity Server , the leading open source customer identity and access management solution, in a fully managed cloud-hosted solution
Full-featured CIAM solution
Simplicity of a cloud-based solution
Dedicated, single-tenant solution
Your choice of cloud location
Infrastructure management headaches
As a WSO2 Private CIAM Cloud customer, you'll have a world class CIAM solution along with:
Zero infrastructure management and maintenance responsibilities
Complete customer data isolation within a private deployment
Complete control over the location of sensitive customer data
24x7 management and monitoring by WSO2's expert staff
Proven Success in B2C, B2B, and B2E
We've helped over a thousand customers create all types of digital customer experiences. Private CIAM Cloud can help your organization in building its unique CX vision.
B2C
Empowering visionary digital customer experiences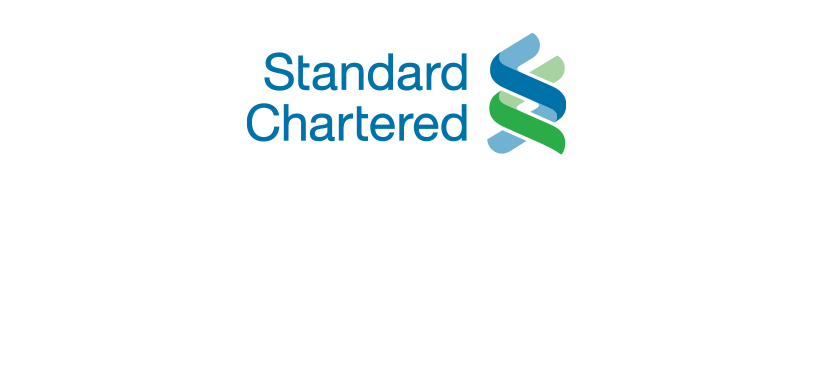 B2B / B2B2C
Extending secure access to your commercial customers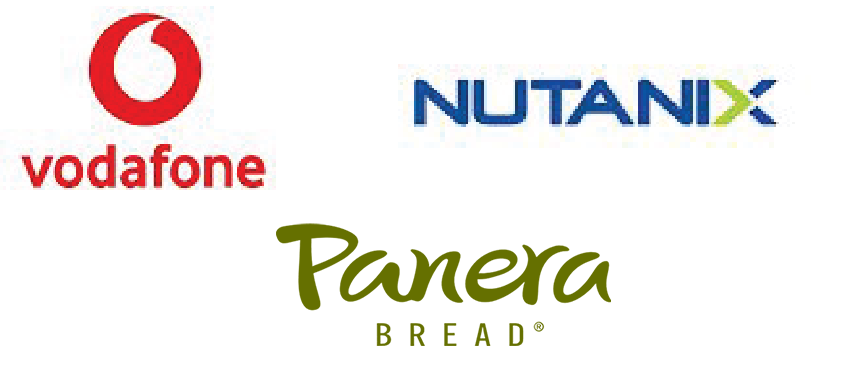 B2E
Ensuring smooth, secure access for internal workforce users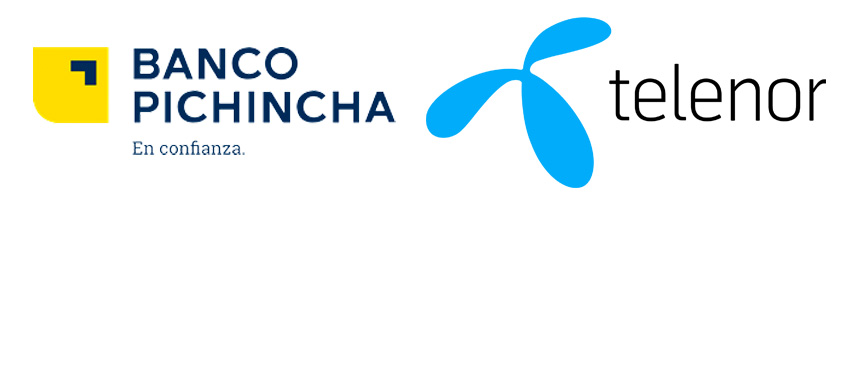 How WSO2 Private CIAM Cloud can benefit your organization
Ensure rapid innovation with regular, seamless, and proactive updates to your system. Leverage the benefits of enhanced agility and scalability as you grow.
Optimized Private Cloud
Optimized with proven best practices
99.99% high availability and disaster recovery
Managed and monitored 24x7
Secured and updated by WSO2
Secure, Private, and Compliant
Built-in best practices for security, privacy, and compliance
Complete data isolation in a single-tenant environment
Customer choice of deployment location
Zero-trust security model
Accelerated ROI
Lower platform infrastructure TCO
Accelerated time to market
A transparent subscription pricing model
Reduce your total cost of ownership
Learn how WSO2 can make you CIAM projects more cost-effective Private CIAM Cloud, available with convenient subscription pricing.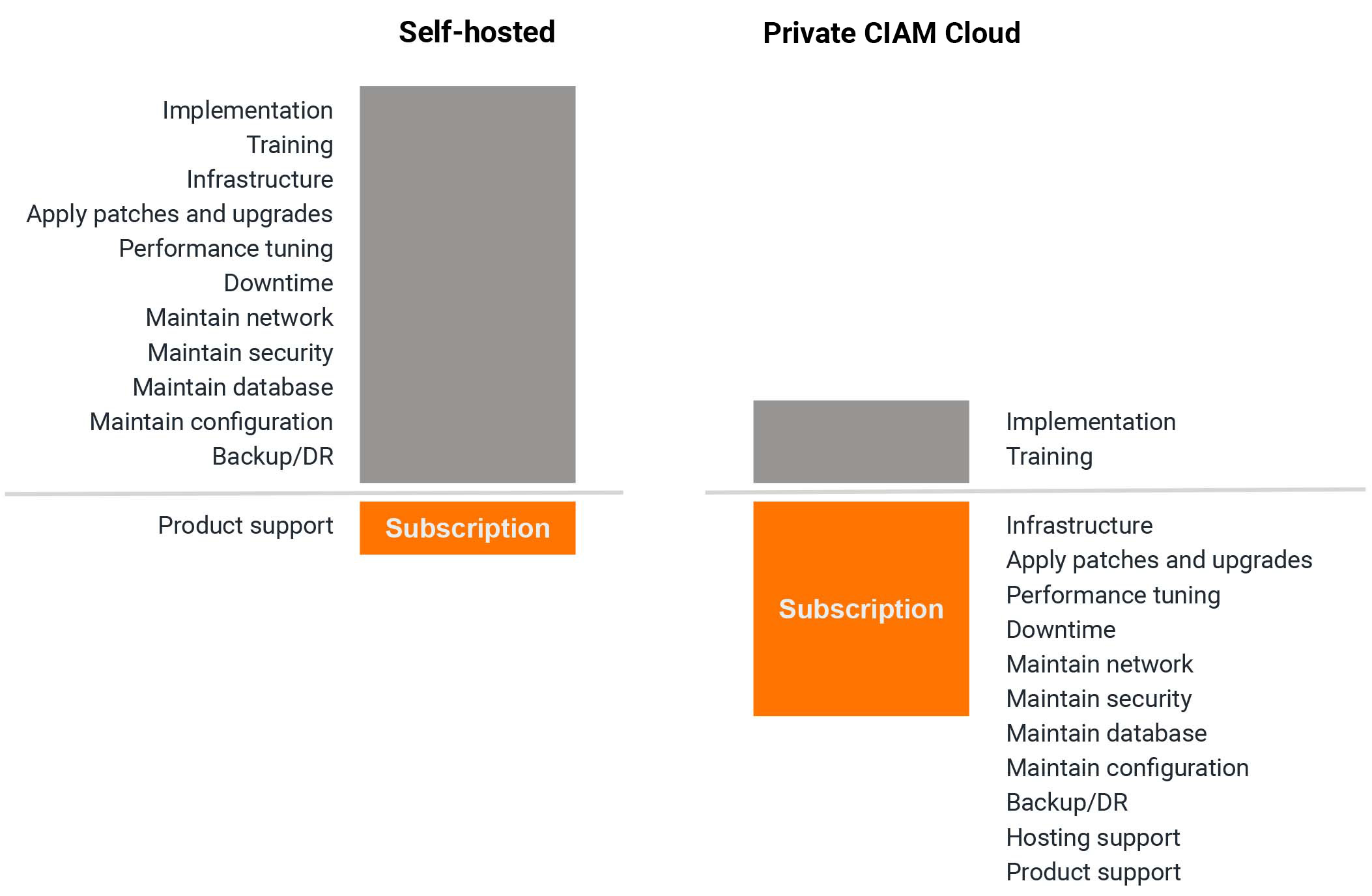 Ready to learn more about how WSO2 Private CIAM Cloud can help you accelerate your CX initiative?
REQUEST A DEMO