Jumpstart Your
Cloud Migration Journey
Jumpstart your cloud transformation journey in just a few weeks with WSO2's cloud migration program. Our cloud native software makes it easy to make the leap.
Depending on the complexity of your project, we will either lift-and-shift to WSO2's cloud native platforms or create a private cloud operated by WSO2. We can also provide a hybrid of on-premises, private cloud, and full SaaS deployment options.
How the WSO2 Lift-and-Shift Cloud Migration Program Works
With our cloud migration program, you can easily move your IT operations to the cloud in just a matter of weeks.
Benefits of Cloud Migration
WSO2's lift-and-shift cloud migration program helps to rapidly and securely move your on-premise APIs, integrations, and identities to the cloud and provide a SaaS experience.​​ The lift-and-shift approach provides many added benefits including:
Fast, easy migration
Reduced total cost of ownership (TCO)
Guaranteed deployment
Automated updates, CI/CD, performance tuning, and more
Zero trust environment
Enhanced agility and rapid innovation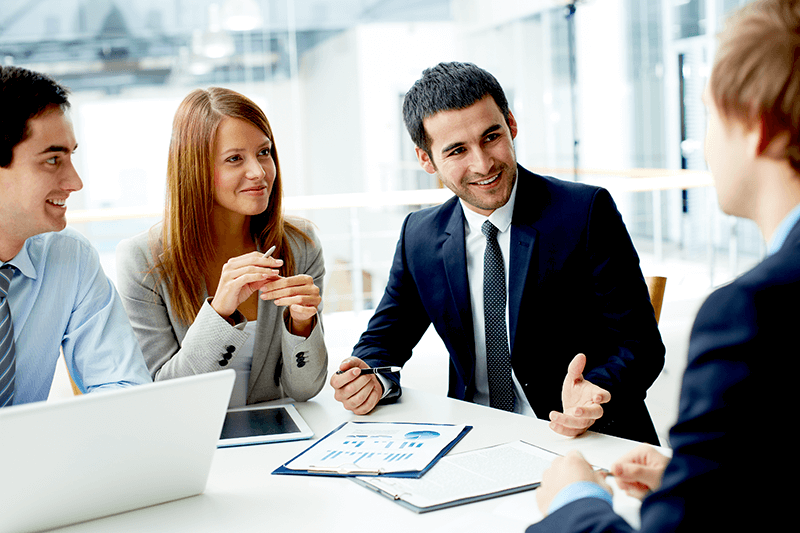 WSO2 Cloud Migration Pricing
Learn how cost-effective your cloud migration can be with WSO2, all available with a single subscription.
Interested to learn more?
Contact us or reach out to your account manager today!
Lift-and-Shift to WSO2's Modern Cloud Native Platforms
Radically simplify the creation of digital experiences. Learn more on how we can get you jump started with WSO2's cloud native platforms.