Gartner Identity
&

Access Management Summit 2023
20 - 22 March 2023
Gaylord Texan Hotel and Convention Center, Grapevine, Texas
Schedule an informal chat
CIAM Beyond Access Management
Orchestrate Identities and Data for Secure, Unified and Personalised Multi-Experience Apps
Going beyond simple access management, WSO2's CIAM Suite helps organizations orchestrate access to multiple sources of siloed customer information to develop a unified view of their users. This enables creation of the most personalized, engaging and functional multi-experience apps across all their channels.
Listen to this informative talk on the Gartner Conference Navigator
CIAM Beyond Access Management. Multi-Experience Apps, a Unified Customer View, and Digital Doubles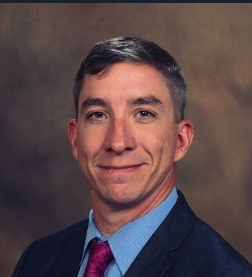 Joshua Gohman
Vice President of Information Security at Asure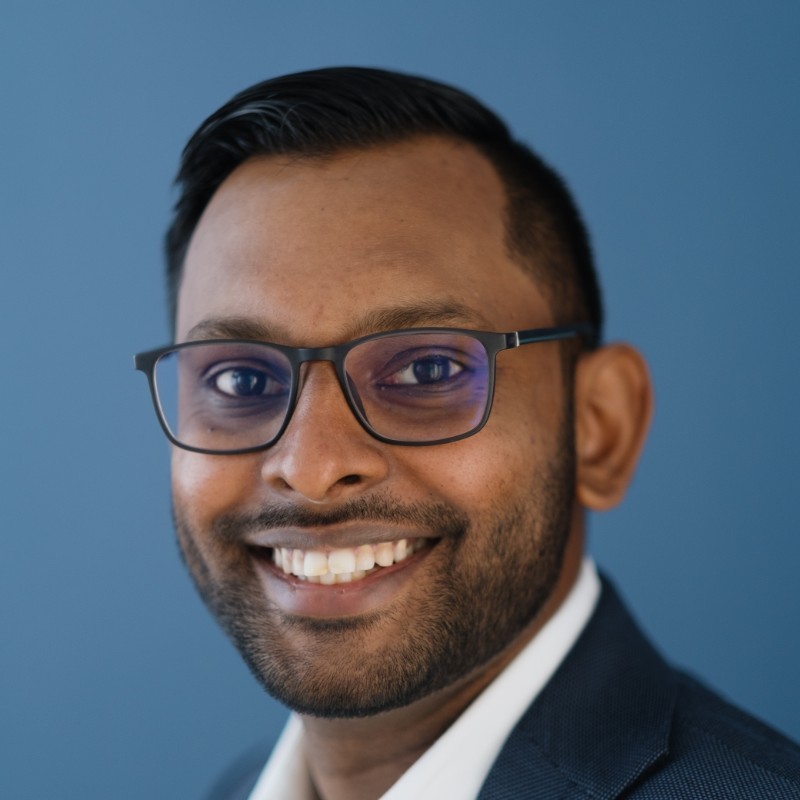 Geethika Cooray
Vice President & General Manager - Identity & Access Management at WSO2
Organizations are looking beyond making customer registration and log in simple to deliver unified authentication across multi-experience applications. This requires a set of capabilities beyond access management to unify disparate user stores, databases and apps across enterprises. The unified customer view can be leveraged to provide a truly personalized experience at any customer interaction point.
Hear from Asure about their experiences of pushing the boundaries of traditional CIAM to meet the needs of their customers with a little help from WSO2.
Learning about the technological innovations in CIAM
See for yourself how we are investing in delivering the CIAM solutions that enterprises need to create rich, trusted digital experiences that drive customer adoption, loyalty, and growth.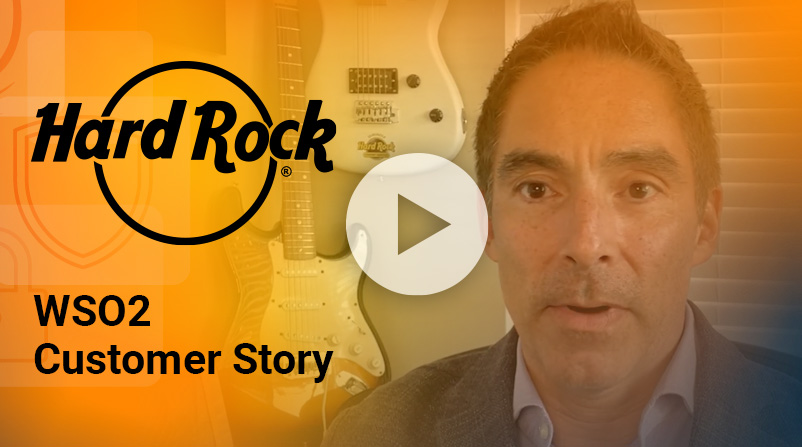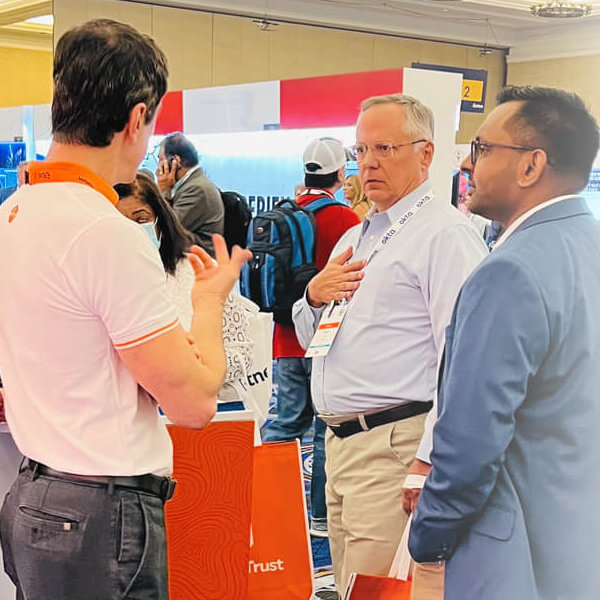 Access to our CIAM experts and senior leadership team
WSO2s team of experts is one of its key strengths in finding innovative solutions to the most complex of challenges. Talk to us about your specific needs and how we can assist you.