Continuous Update Delivery with Ansible
Continuous Update Delivery with Ansible
Thursday, October 03, 2019 Ansible is used in maintaining multiple WSO2 product environments/deployments and keeping them up to date.
Join our webinar as we explore the implementation of configuration management resources for WSO2 products using Ansible, and how these resources regulate the process of delivering updates in distributed setups.
Discussion areas include:
Constructing recommended deployment patterns with ease
How to deliver updates seamlessly across multiple deployment environments
Best practices
Presenters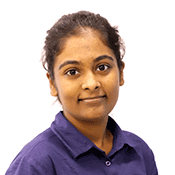 Vimukthi focuses on installing WSO2 products on various platforms and the user experience when doing so. She holds a bachelor's degree in Computer Engineering from the University of Peradeniya, Sri Lanka.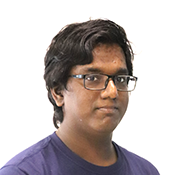 Savidu primarily works on developing automation resources for WSO2 products. He holds a bachelor's degree in Software Engineering from the Informatics Institute of Technology, affiliated with the University of Westminster, London.