Accelerate Compliance and Go Beyond to Wow Consumers
WSO2 open banking delivers comprehensive technology and strategic consultancy to help you execute standards-compliant, commercially successful open banking initiatives.
TRY IT NOW >
BECOME A PARTNER >
Understanding All Your Questions
Incorporating our learnings from global deployments gathered over 15 years, WSO2's open banking methodology addresses the core pillars of a successful open banking initiative anchored to your unique business and compliance goals.
Answering All Your Questions
We provide the technical and strategic know-how to make the most of open banking technologies—as well as true digital transformation.
Why WSO2 Open Banking?
GIVING YOU THE RIGHT TOOLS
Built on an industry-leading API platform to enable impactful collaboration internally and with partners to generate new commercial opportunities.
ACCELERATING STANDARDS-CONFORMANCE
API templates and security profiles complying with global standards, including the UK's Open Banking Standard, the Berlin Group NextGenPSD2 XS2A Framework Implementation, Australia's Consumer Data Standards, Brazil's Open Finance standards, and Financial Grade API (FAPI) security profiles.
UNMATCHED VALUE
A competitive pricing structure that doesn't mean sacrificing key features or performance.
EXTENSIBILITY TO PROVIDE ENHANCED EXPERIENCES
Future-proof your customer offerings with microservices, containers, GraphQL APIs, and more!
ENABLING CORE FUNCTIONALITY OUT-OF-THE-BOX
Built-in consent management, consumer authentication, third-party onboarding and management, a developer portal, an API marketplace, core banking systems integration, data analytics, fraud detection, risk analysis, and more.
A ONE-STOP-SHOP FOR OPEN BANKING SUCCESS
A comprehensive technology and services solution guiding you to achieve business goals through open banking-driven digital maturity.
GIVING YOU THE KNOW-HOW TO EXECUTE
Consultancy services built on delivering open banking and mission-critical solutions to Fortune 500 companies including global financial services leaders.
PREMIUM COMMERCIAL FEATURES READY-TO-GO
Powerful and mature commercialization features, including API monetization with billing platform integration and flexible business models together with API productization.
SPEAK TO OUR EXPERTS >
A Proven Partner for Global Financial Services Leaders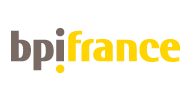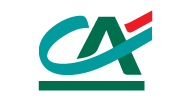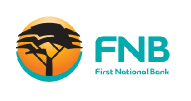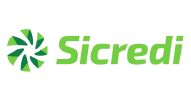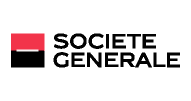 Speak with our compliance and technology experts: