The Consumer Data Right (CDR) of Australia
With the Consumer Data Right [CDR] coming into effect, Australian banks are racing to comply with Open Banking before July 2020. Our blog covers some of the key aspects you need to prepare to get ready on time. Here are some other resources that can help you
Customer Success Story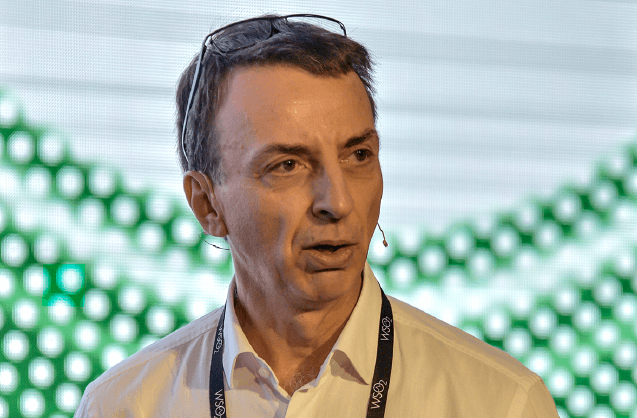 How WSO2 Enabled Open Banking at Société Générale International Retail Banking Services
Explore how Société Générale and WSO2's strategic partnership for open banking was able to overcome the difficulties that incumbent banks face when adapting quickly to market changes.
WATCH NOW
Helping Australian Banks Comply Through a Single Technology Platform
WSO2 Open Banking is a purpose-built solution that provides all technology requirements for achieving complete open banking compliance using a single technology platform.
Secure APIs
API management security with OAuth 2.0 and mutual SSL or certificate validation
API publishing and governance
API throttling and rate limiting
API version management
Third Party Data Recipient Onboarding
Automatic and manual workflows
Ability to handle requests based on accreditation level and approval processes
Developer Portals Providing Access to Sandbox Environments
API Sandboxes that mimic production API portals
Easily promote third parties from sandbox to production based on ready-ness
Notify third parties of upcoming API versions
Strong Customer Authentication and Exemptions
SMS/Email OTP, FIDO, DUO, MePIN and Biometric
Support with dynamic linking and OIDC hybrid flow support
Adaptive authentication to exempt authentication based on behavioural aspects
Consent Management
Capabilities to store validate and revoke consent
Ability to provide granular consents based on account type, access type, time period
Managing data holder consents as well as data receiver consents
Anomaly Detection, Regulatory Reporting & Insights
API usage analytics including real time detection of anomalous activity for regulatory reporting purposes
API monitoring and monetization capabilities through dashboards
Business insights based on API usage metrics
Integration to Core Banking Systems
An integration layer that supports multiple protocols (REST, SOAP, WebSocket) and message formats (JSON, XML)
Why choose WSO2 Open Banking?
We'll help you comply with the regulation's Open API and security requirements

We are part of the Data Standards technical working group and follow the regulation closely. We will ensure that the open banking solution is updated as and when the specification and security updates are released. This frees your team's time to focus on more pressing tasks.

Our technology model and team, work well with yours

We provide both cost-based and deployment-based engagement models catering to banks of any size. We also provide training programs that get your teams up-and-running with our technology in record time.

We assist in communicating the benefits of open banking to your customers

Our work with European banks revealed some key concerns consumers had with open banking. We'll use these as examples to address perceptions for Australian banking customers. The earlier you educate your customers, the more trust you build in them.

Use us to prepare for digital banking initiatives in Australia

As open banking takes off, your customers will demand more services and products that make their lives easier. Your IT infrastructure needs to scale to meet these new demands. Our platform and domain expertise make us the ideal technology partner to help you become a market leader in digital banking.