Identity Server
Building trust to build your business
At a glance
WSO2 Identity Server
WSO2 Identity Server helps organizations to build agile, extensible CIAM solutions to bring in better and seamless user experiences for their customers.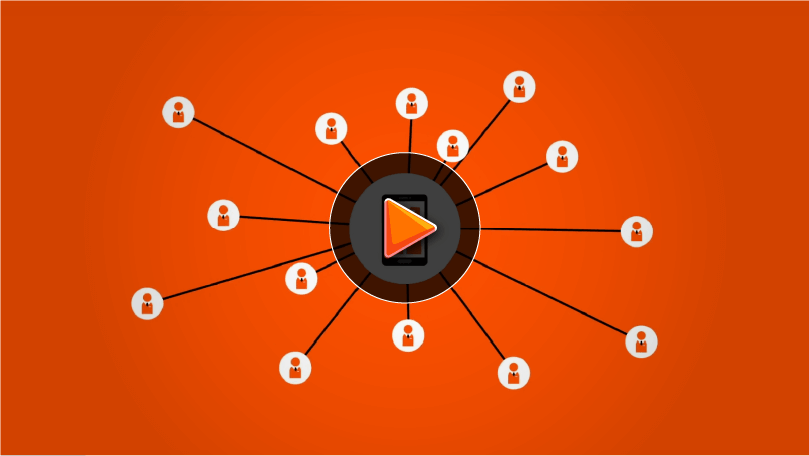 It's highly extensible to support complex IAM use cases and gives you the freedom to innovate through open source. You can deploy it on-premises, in the cloud, or on hybrid architectures.
Easily implement single sign-on and identity federation backed by strong and adaptive authentication, securely expose APIs, and manage identities by connecting to heterogeneous user stores.
Be it SAML or OIDC, we support all identity standards for authentication and federation across heterogeneous systems and protocols.
Easily connect and build CIAM platforms via a range of APIs, including identity, user management, authorization, and more.
Implement single sign on
Facilitates SSO between multiple logged in applications for improved user experience.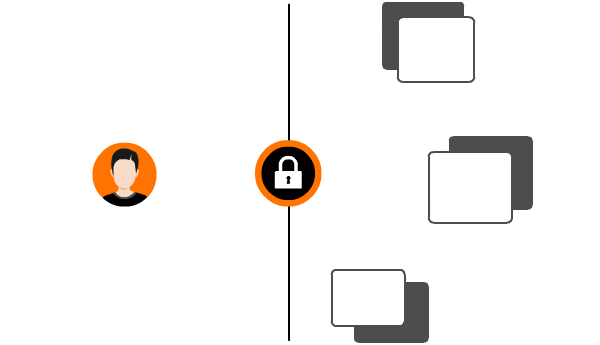 Identity federation
Enables federated access to web and mobile applications across multiple trust domains using open identity standards (including SAML, OIDC and WS-Federation).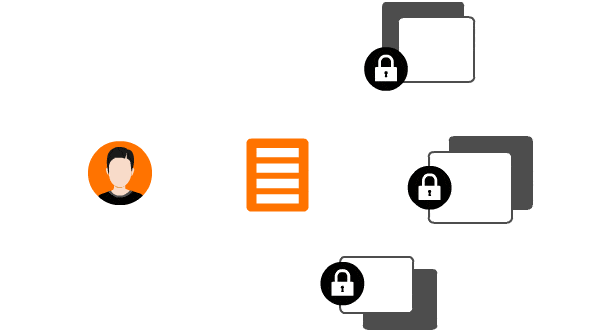 Multi-factor and adaptive authentication
Secure user access with multi-factor and adaptive authentication based on context, risk, and identity attributes.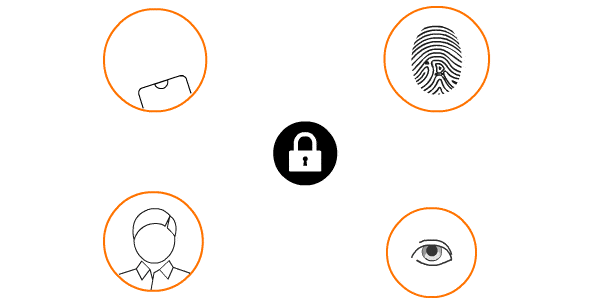 Consent management
Record, review and revoke user consent adhering to privacy by design principles by following industry standards and regulations (GDPR, CCPA) enabling users have control over their personal data.
< Previous
Next >
Identity Server Success Stories
Our Ecosytem
Build fast integrations between applications for federated and strong authentication, social logins, provisioning connectors and more.
Support for federated authentication with popular enterprise IDPs such as Microsoft Office 365
Connectors to strong authentication platforms like MePIN, Duo Security, Tiqr, Clef and more
Social login with popular sites like Facebook, Twitter, LinkedIn and more
Provisioning connectors to enterprise cloud applications like Salesforce and Google