API Management 101: The New API Experience with WSO2
API Management 101: The New API Experience with WSO2
Tuesday, November 5, 2019 API Management is one of the most heavily discussed topics in the enterprise integration industry. As the industry progresses to deploying more microservices, adopting serverless, and embracing containers and container orchestration platforms, the need to have APIs and API management systems are increasing.
This webinar will explore the importance of APIs and API management in modern and legacy enterprise architectures. We will discuss the why's and how's of:
Creating, deploying, and managing APIs
Versioning, documenting, and consuming APIs
Securing, controlling, and monitoring APIs
Engaging CI/CD and rolling out APIs into production
We will use the latest release - WSO2 API Manager 3.0 - to demonstrate the fundamentals that will be discussed in the webinar.
Presenters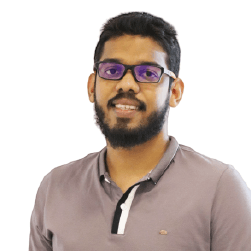 Mushthaq is a Senior Software Engineer in the WSO2 API Manager team, focusing on research and development of WSO2 API Manager and works with the WSO2 API Manager support team. He also has provided consultancy for customers on API management.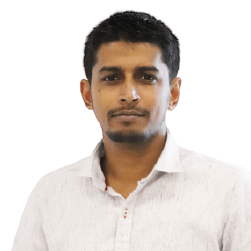 Prasanna is an Associate Technical Lead in the WSO2 API Manager team. He has over 5 years of experience working in product development and support at WSO2.