Integration Cloud
WSO2 Integration Cloud allows you to host your cloud-to-cloud, cloud-to-on-premise integrations and API backends on a scalable cloud platform. It includes WSO2 Enterprise Integrator profile capabilities for hosting your integrations and MSF4J, Ballerina or any other custom runtime for hosting the API backends.
Integration Cloud
Free sign-up. No credit card required.
Benefits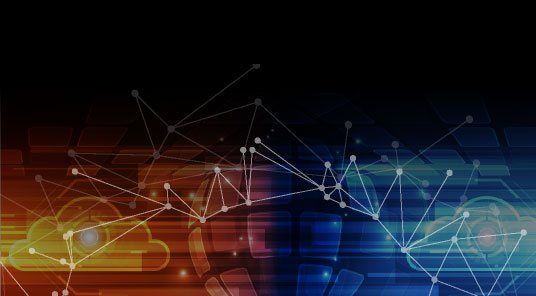 Robust cloud-to-cloud and
cloud-to-enterprise integration
With over 160 connectors for connecting to popular services like Twitter and Salesforce, you can now connect anything to anything.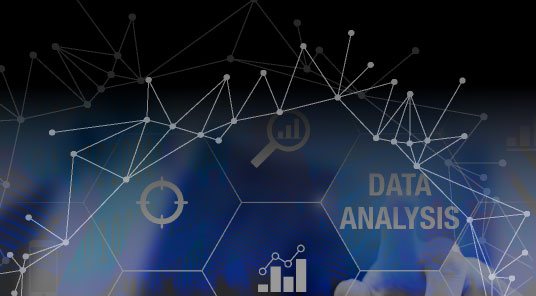 Manage, Monitor and
Analyze
Powerful analytics capabilities to examine integration flows. Rich dashboards help you understand and optimize your integrations.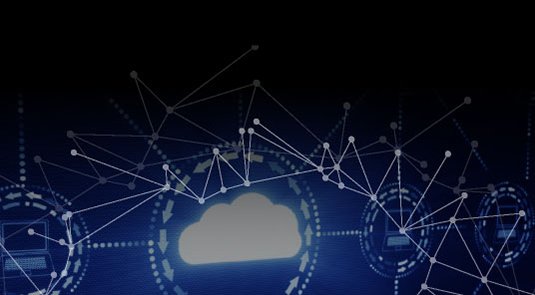 Expose integrations
in API Cloud
Host API backend services on WSO2 Integration Cloud, and expose in WSO2 API Cloud. Manage endpoint visibility on the internet.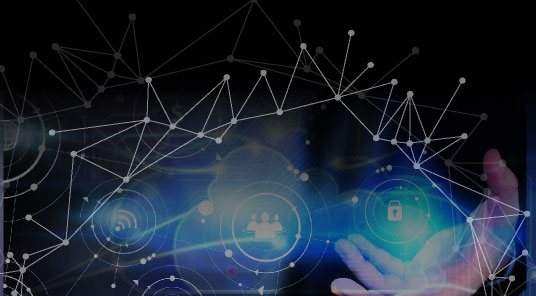 Complete container-based application hosting platform
Each application is isolated in a separate container and can be independently scaled. Custom docker images can be used.
Pricing
WSO2 Cloud is a cost-effective solution allowing to start at low monthly subscription even for budget-constrained startups and able to scale up to high enterprise volumes. Your total subscription depends on the services that you consume.
Once you upgrade, you can choose from one of the monthly plans:
Get started with WSO2 Integration Cloud
The Integration Cloud, based on WSO2 Enterprise Integrator, provides seamless, high-performance integration for today's connected enterprises.
Integration Cloud
Free sign-up. No credit card required.