Embed WSO2 Micro Integrator
Build your business with WSO2 Micro Integrator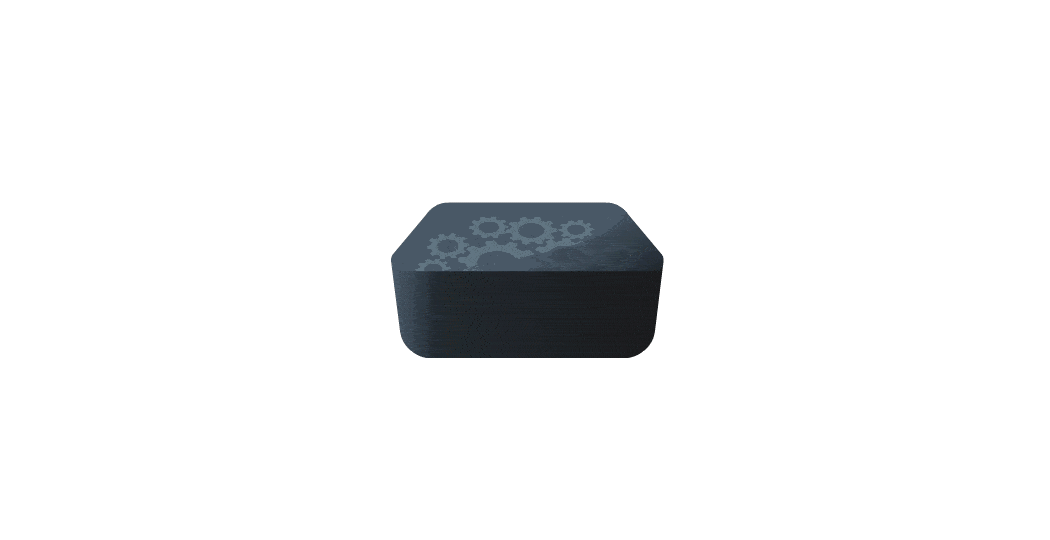 It's critical to ensure that your software solutions are interoperable with other software systems in your client's ecosystem when building them. Most product companies adopt code-based integrations that become unmanageable and unsupportable with so many disparate software code bases. Today's clients want off-the-shelf products to have built-in integration capabilities that allow them to easily interoperate with their specific ecosystems. The solution to this problem would be to embed a low-code integration tool kit within your software product.
A highly extensible, pre-built go-to-market integration tool that can cater to bleeding-edge architectures while also supporting low-code integration cases to assure your development and business teams' productivity while providing them with a low-code no-code experience.
WSO2 Micro Integrator can be embedded into your product to provide the functionality of an ESB, a streaming data processor, or a microservices integrator, depending on whichever feature functionality you need.
Why Embed WSO2 Micro Integrator
WSO2's open source nature gives you free access for self-evaluation.
Capabilities for embedding with OEM's solution for your business models that are highly extensible and customizable.
Customized pricing & commercials to mirror your product launch & growth.
OEM partnership with stronger joint collaboration on product roadmaps and enhancements to meet partner solution requirements.
Helps reduce development costs with a ready-to-embed, lightweight integration tool kit.
Our Capabilities
A unique low code approach to microservices integration.
A lean integration runtime embedded within your product.
Facilitate CDC and ETL capabilities.
Accelerated integrations with SaaS applications, databases and B2B systems.
Pluggable monitoring and analytics
Visually design, develop, debug, test, and deploy integration flows