Corporate Newsletter - May 2022 Edition
Note from Our VP of Integration
We want to give lasting value to customers with our products for developing, reusing, running, and managing APIs, integrations, and identities. We're here to help our customers to deploy anywhere—be it in the cloud, on premises, or in hybrid environments. Find out what we've been up to and our plans for the future.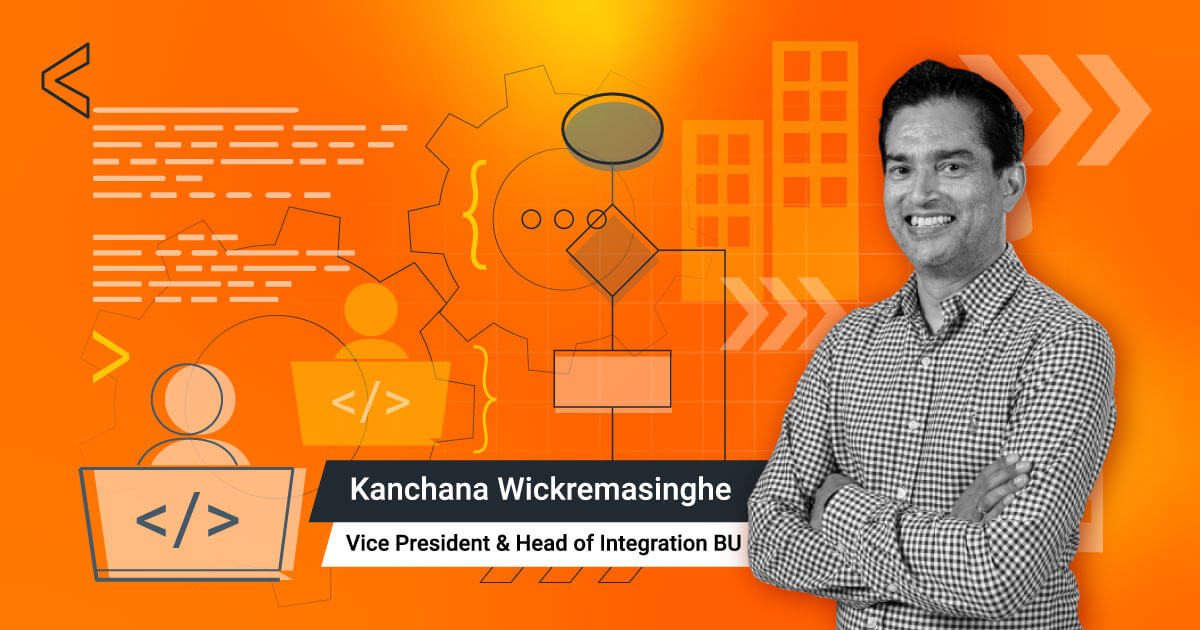 Key Announcements
| | |
| --- | --- |
| | Christian brings over 15 years of experience in international sales, leadership, and entrepreneurial roles. Previously, he was responsible for teams including sales, solutions architecture, customer success, and technical support across several countries, and delivering significant top-line growth. |
| | The Society of Authors, Composers, and Publishers of Music (SACEM) chose WSO2 as their primary API management solution. SACEM has the world's largest repository of authors, composers, and publishers and represents, defends, and preserves music creation for its 180,000 members worldwide. |
Key Product Updates
| | |
| --- | --- |
| | The new API Manager 4.1 release improves productivity in development and operations, expands support for different protocols and third-party technologies, and completes the product's analytics story. Find out more here or view the webinar. |
| | For companies who need a fast, simple, and secure way to create services, integrations, and APIs, Choreo goes beyond traditional integration platform as a service (iPaaS) offerings, API management solutions, or service meshes. See how developers and operations can go from ideation to production in hours or days, versus weeks or months. Find out more. |
| | With its syntax for developing services and APIs, JSON support, and built-in concurrency, the new general availability release, Swan Lake, further simplifies the way developers build and deploy cloud native apps. For an in-depth introductory explanation on Ballerina's features, we encourage you to watch this video by Sanjiva Weerawarana, the language's creator. |
| | Asgardeo now handles each and every sign-up/login request to Choreo. This further demonstrates the solution's identity management capabilities as we continue to deliver seamless login experiences. Interested in learning how you can provide a simple, better, and secure login access to your apps in minutes? Join the Asgardeo Trailblazer Program. |
| | WSO2 Identity Server 5.11.0 Service Pack 01 is available on the WSO2 website under the EULA license. The Log4j2 Zero-Day vulnerability has been fixed in this version and the log4j 1.2 dependency has been completely removed since it is no longer maintained. This version is compatible with 5.11.0 U2 updates. |
| | As the distribution of health-related services via electronic telecommunication technologies soars, robust and secure IAM that protects patient information is more vital than ever. Find out how healthcare organizations can protect this information while ensuring it does not impede or decrease the efficiency of time-sensitive healthcare treatment. |
| | Customers can jumpstart their cloud transformation journey in weeks with WSO2's cloud offerings. Depending on the project, we will either lift-and-shift to our cloud native platforms or create a private cloud, which we fully operate and manage. We also provide a hybrid of on-premises, private cloud, and full SaaS deployment. Our digital platform allows customers to innovate fast and deploy projects on dedicated cloud infrastructure in weeks. |
| | Threat Assessment 2022: Digital Competition in Global Finance is a report from Economist Impact, commissioned by WSO2, that explores the challenges and obstacles that banks face due to increased technology innovation and rising competition from digitally native organizations. Find out more. |
Helpful Resources
White Paper

E-Guide

Articles
Training and Certification Updates
| | |
| --- | --- |
| Check out our monthly Solutions Architecture training sessions for architects and developers who want to know more about WSO2 products and their use in various industries. | Browse our series of use case tutorials to help familiarize yourself with the features in WSO2 API Manager 4.0. |






© 2022 WSO2 LLC. All Rights Reserved
This mail was sent by WSO2 LLC. 3080 Olcott St., Suite C220, Santa Clara, CA 95054, USA
Everything you Need to Know About WSO2
Our newsletters are carefully curated to share knowledge, trends, and insights on digital transformation.
Past Newsletters
Corporate - 2022 Sep Edition
How Partnering with Microsoft Helps WSO2 Achieve Our Cloud-First Vision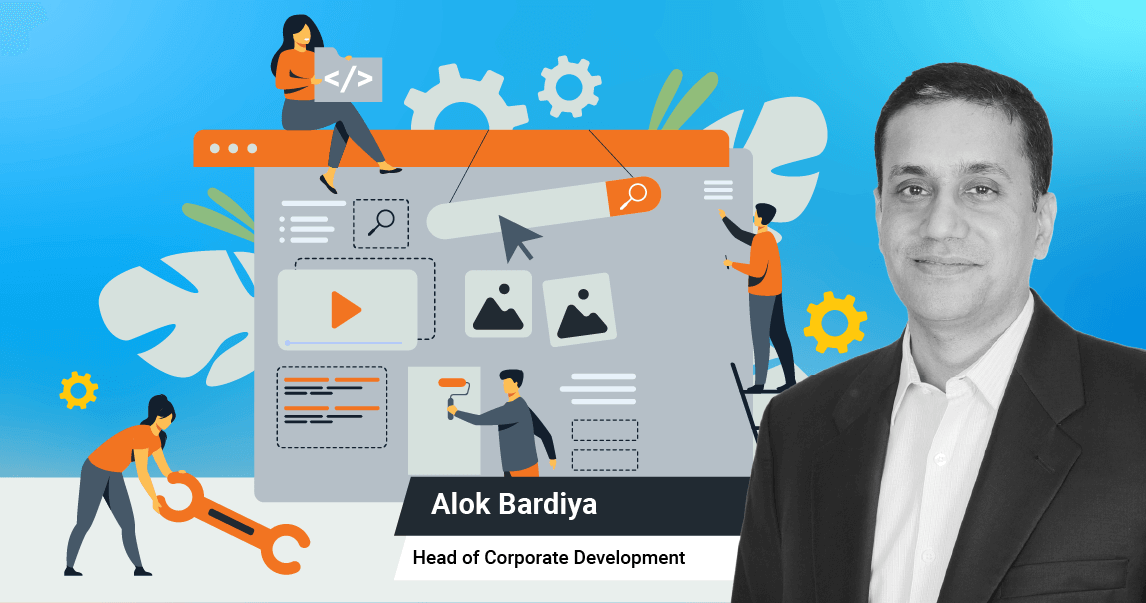 Corporate - 2022 July Edition
Simplifying B2B CIAM Using WSO2 Identity Server 6.0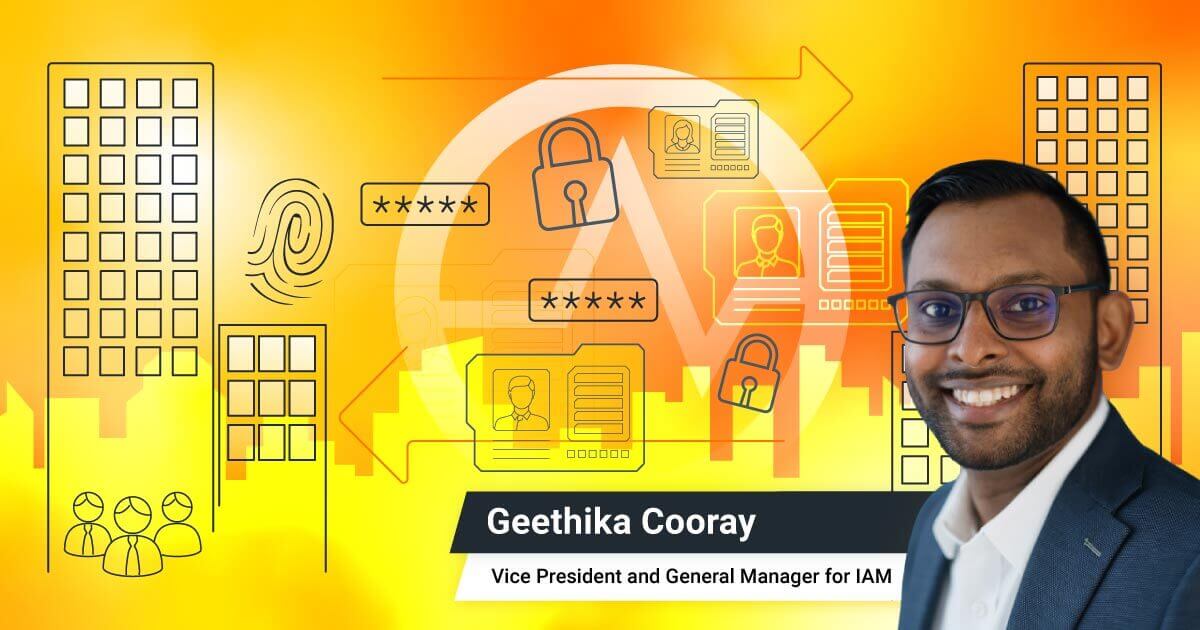 Corporate - 2022 March Edition
On the Future of Digital Innovation