Corporate Newsletter - September 2022 Edition
Find out why WSO2's strategic partnership with Microsoft is a win-win solution for both companies and their customers alike.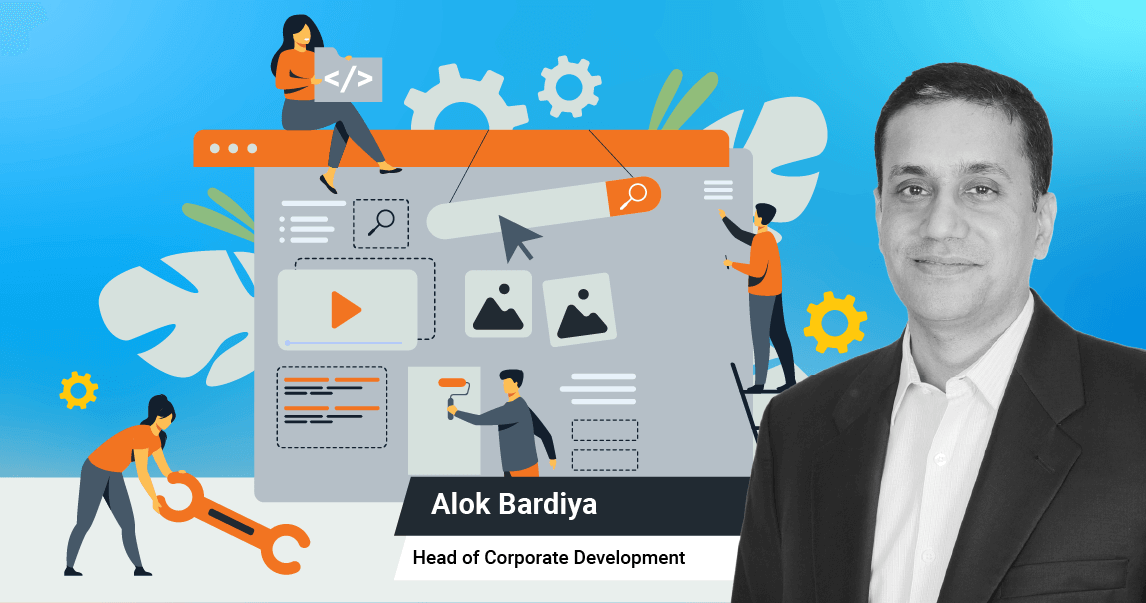 Key Announcements
| | |
| --- | --- |
| | WSO2 and Microsoft will join hands to roll out cloud-native solutions worldwide via Microsoft Azure to securely deliver APIs, applications, and digital identities. Find out more. |
| | Our Founder and CEO Dr. Sanjiva Weerawarana and Chief Revenue Officer Devaka Randeniya sat down to reminisce. In this video on LinkedIn, they discuss the company's humble beginnings and its open-source roots. |
Key Product Updates
WSO2 API Manager 4.1 now supports both on-premises and cloud analytics. Setting up takes just a few minutes and both options provide a set of dashboards to represent metrics such as traffic, error, latency, and geolocation-based statistics. Learn more.

Global registrations are now open for the Ballerina Coding Challenge. It will take place from Thursday, September 22, until Sunday, September 25, and is open to anyone interested in discovering the language's strengths in cloud native programming. Register today and stand a chance to win over $10k in prizes!

Our iDaaS solution is stronger than ever! Here are some of its new features:

We're pleased to announce the launch of WSO2 Private CIAM Cloud, delivering best-in-class CIAM support for both B2B and B2C requirements by combining proven B2C capabilities of WSO2's CIAM suite with new B2B organization management functionality. Try it today!
We're proud to unveil WSO2 Identity Server 6.0, which has significant new features including integration with third-party analytics tools, authentication based on typing biometrics, multi-attribute log-in support, and device flow support to bring CIAM to a broader range of devices. Download it today!
Helpful Resources
White Paper

On Demand Webinars

Articles

Blog

Blog

Blog

Blog

TNS Article

TNS Article
Training and Certification Updates
WSO2 has launched monthly solutions architecture training sessions. These are ideal for architects and developers who want to learn more about our products and their use in various industries.

WSO2 API Manager 4.1 - API Management Profile Training and Certification - NEW!

Get certified by starting with the fundamentals course, and then work on the advanced course. Once trained, try out the practitioner exam, and with a little experience, work towards your developer certification. Once you're ready, prove your credentials by completing the expert certification.






© 2022 WSO2 LLC - All Rights Reserved
This mail was sent by WSO2 LLC - 3080 Olcott St., Suite C220, Santa Clara, CA 95054, USA
Everything you Need to Know About WSO2
Our newsletters are carefully curated to share knowledge, trends, and insights on digital transformation.
Past Newsletters
Corporate - 2022 July Edition
Simplifying B2B CIAM Using WSO2 Identity Server 6.0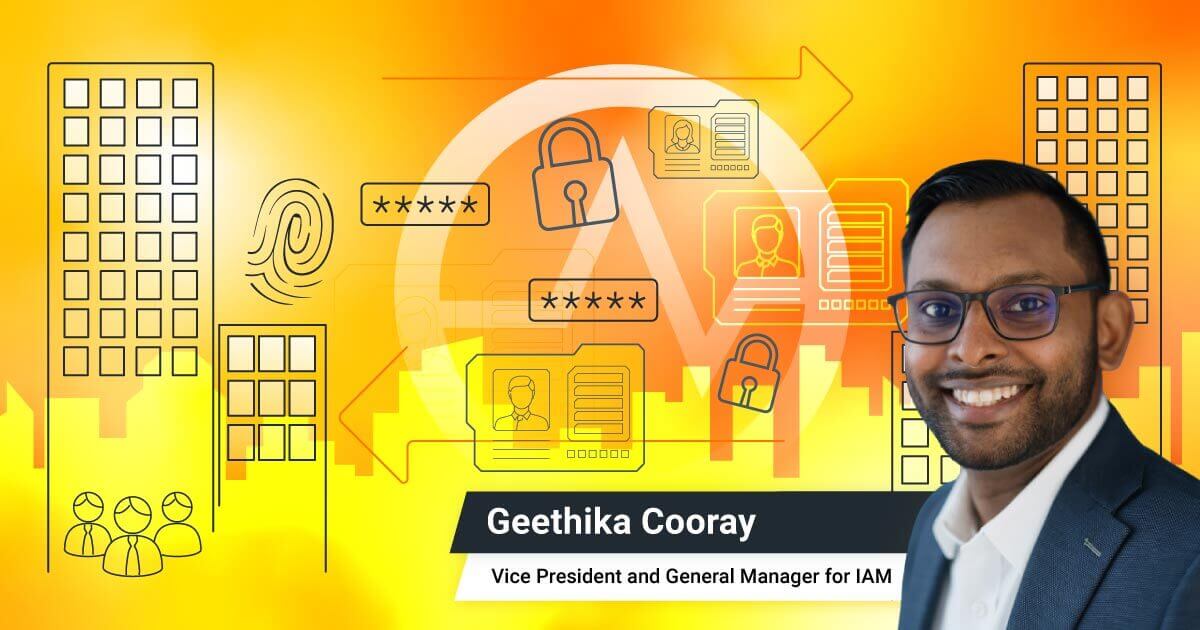 Corporate - 2022 May Edition
Delivering Value from Developers to CxOs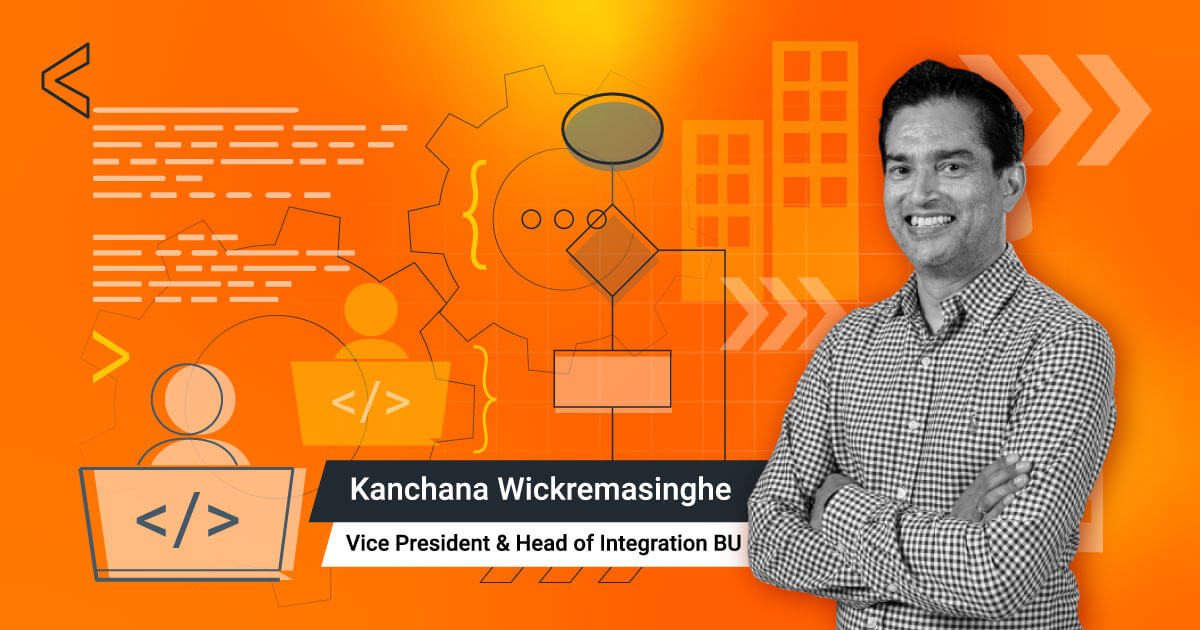 Corporate - 2022 March Edition
On the Future of Digital Innovation