Corporate Newsletter - March 2022 Edition
Note from our CEO
What if developers could create applications without worrying about the complexities of cloud-native computing? What if there was a way to offload responsibilities from enterprises to manage security, scalability, availability, and performance? Sanjiva's new blog answers these questions and also shares insight into why WSO2 is becoming a cloud-first company. Read it here ➜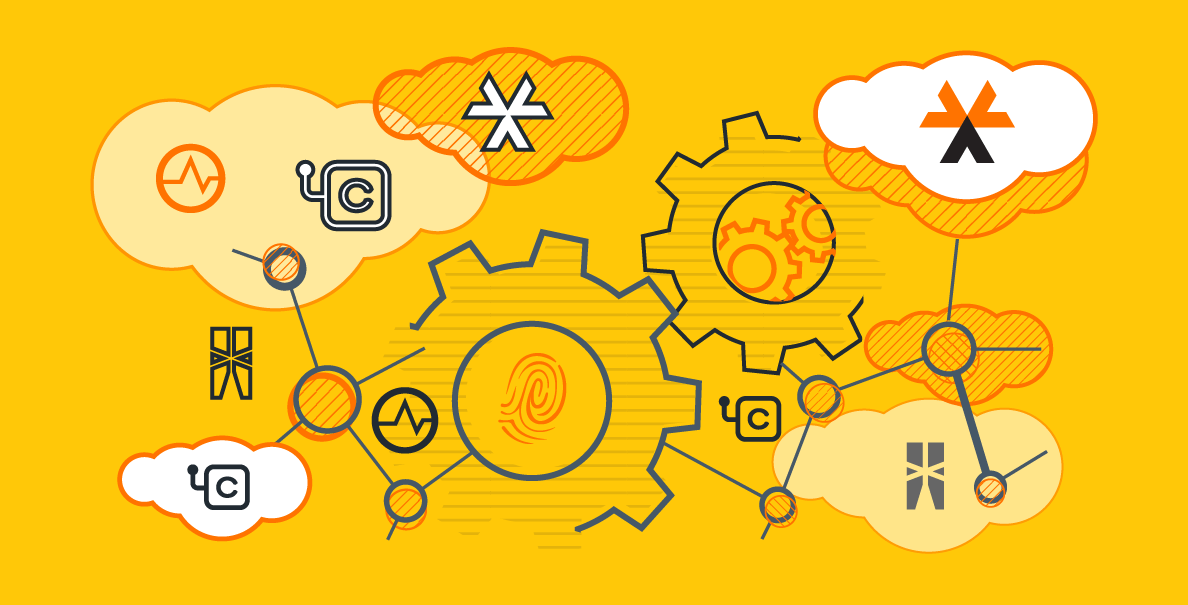 Key Announcements
| | |
| --- | --- |
| | This newest funding will be used to accelerate WSO2's worldwide business expansion; grow the company's global partner and support network; and roll out our next-generation, cloud-native solutions. Check out our CEO's blog and press release for full details. |
Key Product Updates
What's New?

We've added some major enhancements to the Choreo platform that not only improve the user experience but also make it ready for production-grade enterprise usage. Find out more about all the new features here.

Early Adopter News

We're encouraged by the traction Asgardeo's Early Adopter release is receiving. As an internal project, we're migrating Choreo, Ballerina Central, and all WSO2 login experiences over to Asgardeo. If you haven't already, try Asgardeo for free, follow us on Twitter, or join the IAM4Devs community.

Ballerina Swan Lake Out Now!

Ballerina, our ground-breaking programming language, just released its generally available version. The Swan Lake release adds a new set of substantial language features and platform tools to produce programs that handle network interactions, data, and concurrency. Learn more here.
Upcoming Events
| | |
| --- | --- |
| March 7 (11:30 CET) | March 17 (08:30 AEDT) |
| March 22 - 23 (08:20 AEDT) | April 10 - 13 (07:30 MST) |
Training and Certification Updates
| | |
| --- | --- |
| | We're growing rapidly across the globe. See our opportunities, areas of work, and worldwide locations on our careers page. |






© 2022 WSO2 LLC. All Rights Reserved
This mail was sent by WSO2 LLC. 3080 Olcott St., Suite C220, Santa Clara, CA 95054, USA
Everything you Need to Know About WSO2
Our newsletters are carefully curated to share knowledge, trends, and insights on digital transformation.
Past Newsletters
Corporate - 2022 Sep Edition
How Partnering with Microsoft Helps WSO2 Achieve Our Cloud-First Vision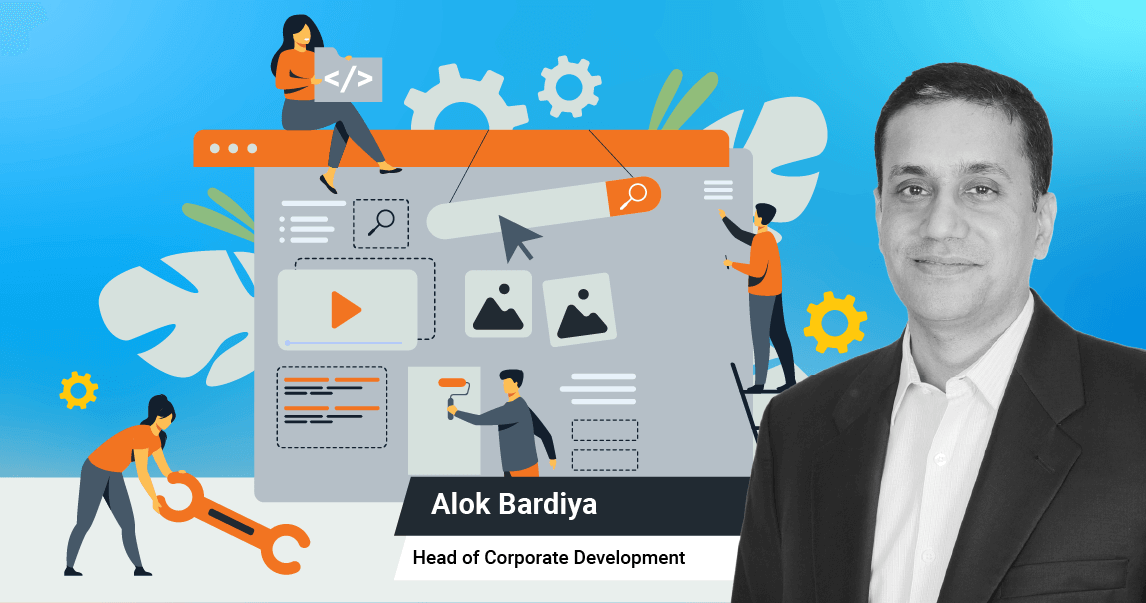 Corporate - 2022 July Edition
Simplifying B2B CIAM Using WSO2 Identity Server 6.0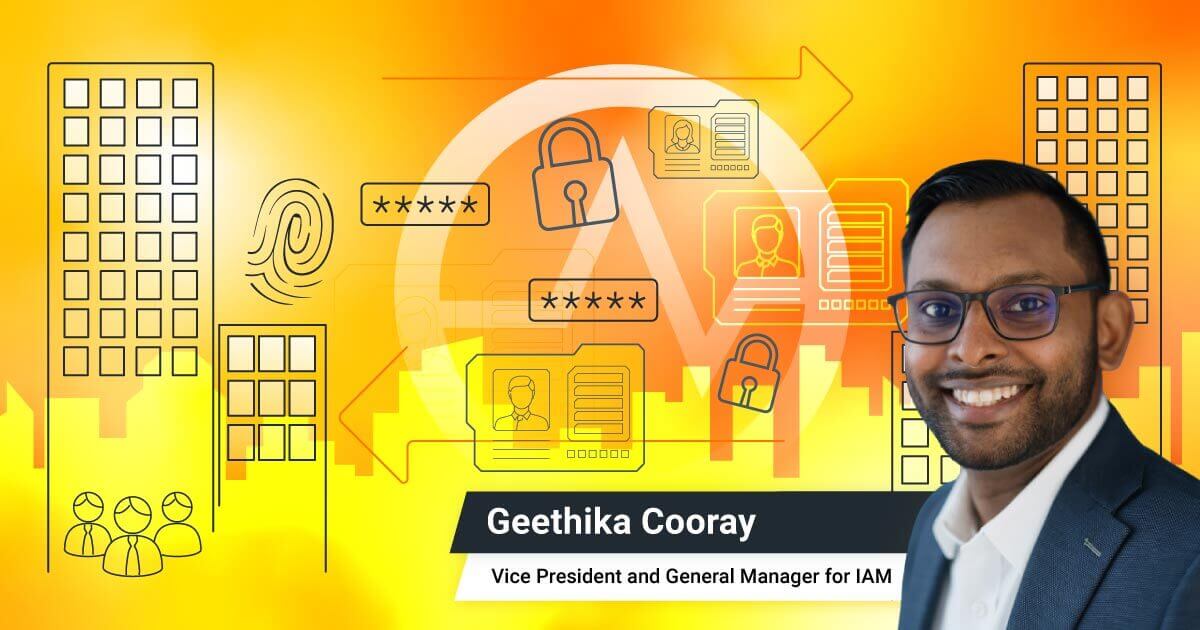 Corporate - 2022 May Edition
Delivering Value from Developers to CxOs