Corporate Newsletter - July 2022 Edition
Note from our Vice President and General Manager for IAM
We're continually looking to raise the bar on our CIAM solutions. As such, we will deliver productized B2B CIAM as part of our latest release, WSO2 Identity Server 6.0. Here's a sneak peek of what to expect in the near future.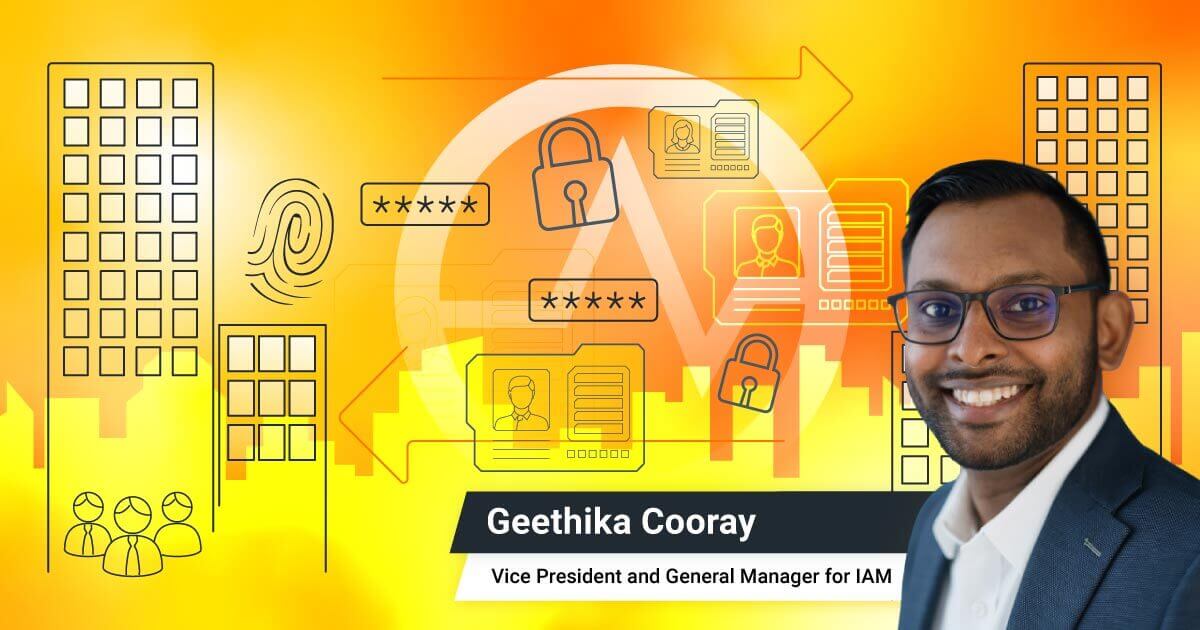 Key Announcements
| | |
| --- | --- |
| | WSO2 API Manager has been named a Leader in the Summer 2022 G2 Grid Report for API Management while WSO2 Identity Server has been named a Leader in the Summer 2022 G2 Grid Report for Identity and Access Management. Check out the press release. |
| | The award has been bestowed to recognize his 30-plus years of innovation, leading the creation of web service and open-source technologies that in many aspects have enabled the API economy. |
| | We surveyed 500 IT decision-makers to understand key challenges and strategies organizations are exploring in a more dynamic and digitally driven world. Check out the survey report to learn more. |
| | WSO2 is collaborating with banks to create digital experiences that are secure, seamless, and always on. Having empowered over 100+ banks worldwide, we share the latest trends and best practices curated by our VP for Banking and Financial Services, Seshika Fernando. Check out the LinkedIn article. |
| | WSO2 commissioned Economist Impact to survey 300 C-suite banking industry executives worldwide. Check out the podcast featuring PayPal and YouTrip where they discuss the areas of increasing competition and collaboration in the financial sector. |
Key Product Updates
Choreo Connect, a cloud native API gateway that provides first-class support for Kubernetes, is now available. Powered by Envoy Proxy, it supports API management quality of services (QoS).

Choreo now allows you to:

Use your corporate email to log into Choreo via the Enterprise Log in instead of your personal GitHub or Gmail account.
Leverage our private, dedicated, data planes if you need higher security, lower latency, and other regulatory requirements. Our private data planes are available for users on Azure regions globally.

In the latest The New Stack Makers podcast, our CTO, Eric Newcomer discusses how WSO2 created Ballerina from the ground up, and the company's plans to make it a major cloud native language. Read the article.

Our iDaaS solution is stronger than ever! Here are some of its new features:

Passwordless log in using FIDO2
FIDO2 is now available as a first-factor authentication option for business applications. Users can log in using any FIDO2 compliant option like Apple Touch ID, Windows Hello, YubiKey, etc.
Email magic link authentication
Make passwords obsolete by allowing users to log in to your application directly with a secure link sent to their inbox.

We have created a number of insightful resources including a white paper co-authored with leading analyst EMA that looks at the key steps for implementing a responsible CIAM solution. Our new blog, The Future of Passwordless Authentication, addresses how FIDO is changing the landscape of password security. To learn more about WSO2's CIAM platform, click here.
Upcoming Events
Events and Webinars | Virtual
| | |
| --- | --- |
| Jul 20 (14:00 BST) | London | Jul 27 - 28 (8:00 EDT) | New York |
| Aug 4 (11:00 EDT) | North America | Aug 22 - 24 (9:30 PDT) | Las Vegas |
Workshops | Physical
How to Innovate Fast - API-led Integration and Frictionless Customer Identity
Sydney, Australia

July 21
10.00 a.m.(AEST)

Auckland,
New Zealand

August 4
10.00 a.m.(NZST)

Melbourne, Australia

August 25
10.00 a.m.(AEST)
Helpful Resources
White Paper

E-Book

Articles

TNS Article

TNS Article

Blog

Blog

Blog

Analyst Report
Training and Certification Updates
| | |
| --- | --- |
| Gain foundation-level knowledge to position and sell WSO2 API Manager. Once done, prove your expertise by completing the all-new WSO2 Certified API Management and Integration Sales Professional certification! | WSO2 has launched monthly solutions architecture training sessions ideal for Architects and Developers who want to learn more about our products and their use in various industries. |
| This course will help you familiarize yourself with Choreo's features, underlying concepts, and standards. Learn how to build an integration, create a REST API, and manage their life cycles. | We have introduced a set of entry-level Practitioner Certifications for our products. These exams are ideal for beginners and allows developers to commence their WSO2 certification journey. |






© 2022 WSO2 LLC - All Rights Reserved
This mail was sent by WSO2 LLC - 3080 Olcott St., Suite C220, Santa Clara, CA 95054, USA
Everything you Need to Know About WSO2
Our newsletters are carefully curated to share knowledge, trends, and insights on digital transformation.
Past Newsletters
Corporate - 2022 Sep Edition
How Partnering with Microsoft Helps WSO2 Achieve Our Cloud-First Vision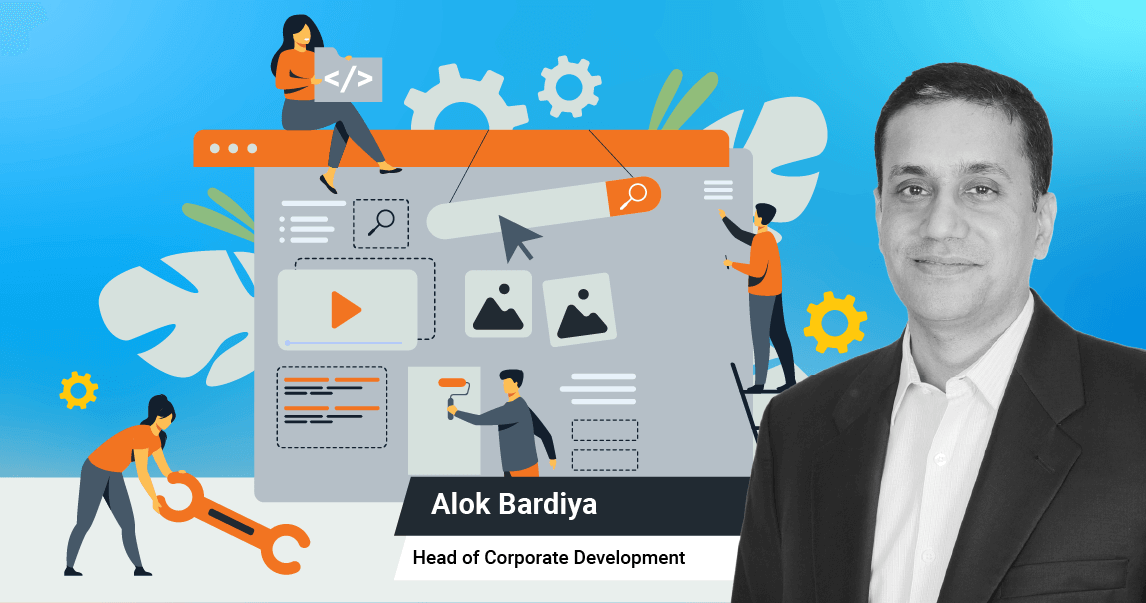 Corporate - 2022 May Edition
Delivering Value from Developers to CxOs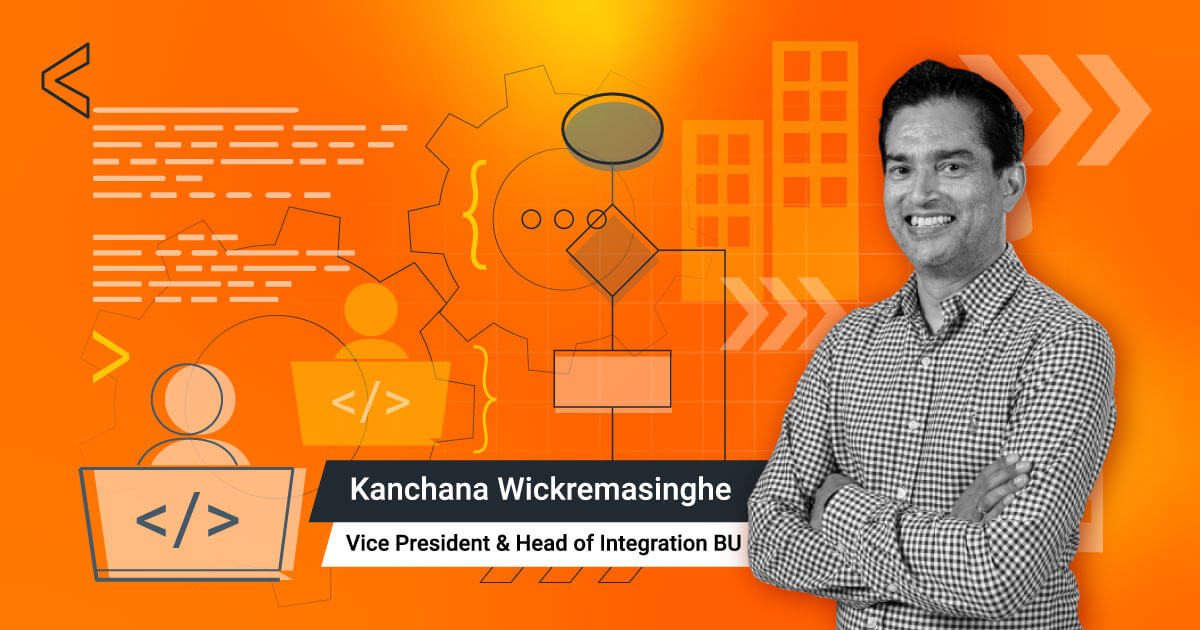 Corporate - 2022 March Edition
On the Future of Digital Innovation