API-first Integration for Microservices
API-first Integration for Microservices
Joint Webinar With WSO2 Platinum Value-Added Reseller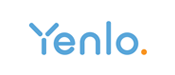 Digital transformation is the integration of digital technology into all areas of a business, fundamentally changing how you operate and deliver value to customers. It's also a cultural change that requires organizations to continually challenge the status quo, experiment, and get comfortable with failure.
The COVID-19 pandemic has proven that we need to act quickly. Suddenly, a lot of businesses came to a halt. Some had to quickly pivot and move to an online, digital version of their services or even create new services in a matter of days, rather than months.
So, it's essential that you integrate digital technology into all areas of business so that your business can be agile and adapts to changing circumstances. Microservices architecture gives you the agility required to build a digital business, while APIs are the enablers for turning a conventional business into a digital business. In this webinar, we will discuss how an enterprise can adopt an API-first approach for building a digital business leveraging microservices architecture.
We will explain and show the business benefits of:
An API-first approach for building a digital business
How microservices enables business agility
Building and integrating your microservices
Modernization of your legacy applications
How to leverage the WSO2 API integration platform to build a digital business.
Presenters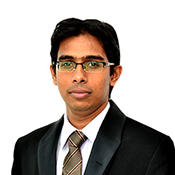 Kasun Indrasiri is the senior director of Integration Architecture at WSO2 and an architect with over nine years of experience in enterprise integration and microservices. He is an author and an evangelist on microservices architecture. He has authored the books 'Microservices for Enterprise' (Apress: 2018 Q4) and 'Beginning WSO2 ESB' (Apress – Released in 2017). He was also an architect and the product lead of WSO2 ESB and a committer/PMC member of the Apache Software Foundation. He has founded the Silicon Valley Microservice, APIs, and Integration Meetup, a vendor-neutral microservices meetup in the San Francisco Bay area.
Rob Blaauboer
Integration Consultant, Yenlo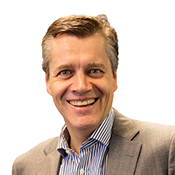 Rob is Integration Consultant and WSO2 Trainer with more than 35 years IT experience. In addition to his work, he is an active blogger working on a number of articles in which he talks about WSO2 components and their purpose especially aimed at non-technical readers.