WSO2 Customer Identity and Access Management Solution
With the rising demand for privacy and user-directed data use, there's no better time to opt for a customer identity and access management (CIAM) strategy from WSO2.
CIAM enables organizations to securely capture and manage all sources and forms of customer identity and profile data. This empowers enterprises to better and more flexibly control customer access to applications and services.
Your ideal CIAM solution should include the ability to ensure a secure, intuitive customer experience that leads to deeper customer engagement.

EXECUTIVE VIEW:
WSO2 Identity Server
Download Report
Why consider WSO2 CIAM?
CIAM is a solution, which evolves over the time with new business requirements. Organizations need an agile, event-driven consumer IAM platform that can flex to meet both new business opportunities and new challenges. WSO2 is the only vendor, which provides an open source (with no vendor lock-in), agile integration platform for CIAM.
 Each CIAM project is unique because every business is unique. Yet, there are patterns. WSO2 Identity Server, along with WSO2 Integration Platform - provide out-of-the-box features to address common patterns and also extension points to extend it's feature set to address unique customer needs. WSO2 Identity Server is also a recognized by Kuppingercole as a leader in product innovation in CIAM.
Increase customer engagement and loyalty while maintaining their security and privacy
Use data gathered more effectively for business intelligence, while ensuring privacy compliance
Unify customer identities across your products, platforms and partners
---
Lower-friction access for customers facilitates greater product use
Enables customers to BYOID simplifying logins (including social) and facilitating service engagement
Provide simpler user preference management, speeding service opt-ins
Pillars of an effective CIAM solution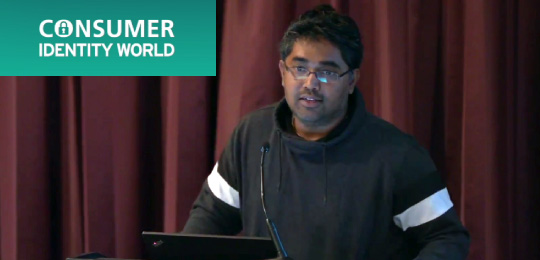 VP of Identity and Security Architecture Prabath Siriwardena explains the five pillars of CIAM (KuppingerCole CIW 2018) to consider when building your solution.
Watch Now
Components of the WSO2 CIAM Solution
BYOI including Social Login integration
Analytics capabilities with streaming integration
How does WSO2 Identity Server power better CIAM?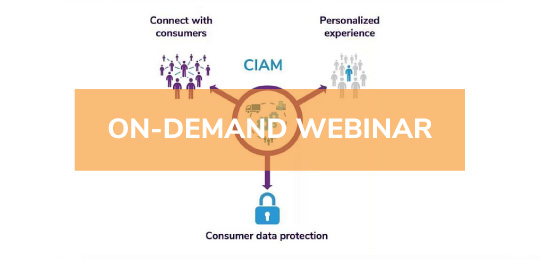 WSO2 Identity Server is a highly extensible open source IAM solution for CIAM. Watch this webinar to learn why CIAM is important and how WSO2 Identity Server powers CIAM.
Watch Now