Junte-se a nós
neste evento focado em
sessões de estratégias e
práticas de APIs
25 de Outubro, 2017 | São Paulo
Sobre o evento
Diariamente ouvimos sobre transformação digital e o quão importante são as APIs nesta jornada. No mês de outubro a WSO2 promoverá um fórum que irá apoiá-lo na sua estratégia de APIs! Com sessões interativas e histórias de sucesso, vamos mostrar como estamos ajudando muitas empresas mudar sua realidade e a experiência de seus clientes.
Por que participar?

Veja a mensagem do nosso CEO

Agenda
1:00 PM
Registro e Boas Vindas
1:30 PM - 2:00 PM
Como APIs podem ser seus conectores para transformação Digital
2:00 PM - 2:30 PM
Caso de Sucesso SERPRO: Digitalizando Negócios, Expondo e Monetizando APIs
2:30 PM - 3:00 PM
Adotando APIs e Microserviços com Serverless
3:30 PM - 4:00 PM
Segurança para suas APIs: Guia de Boas Práticas
4:00 PM - 4:30 PM
Substituindo Servidores de Aplicações por Arquitetura de APIs e Containers na AWS
4:30 PM - 5:00 PM
Painel com Clientes e Casos com APIs
5:00 PM - 5:30 PM
Digital Transformation with WSO2
6:00 PM
Happy Hour com Voz & Violão
Palestrantes
Tyler Jewell
Chief Executive Officer,
WSO2
Clóvis Wichoski
Chief Executive Officer,
Neoinix
Edgar Silva
Senior Director - Sales LatAm / Country Manager, WSO2
Antonio Gois
Founder, MundoAPI and
CEO, SeedTS
Eliezer Trajano
Inovação,
Serpro
João Emilio Silva
Diretor,
devThinkers
Registrar-se
Envie este formulário para realizar seu registro pro evento, em breve mais detalhes neste site.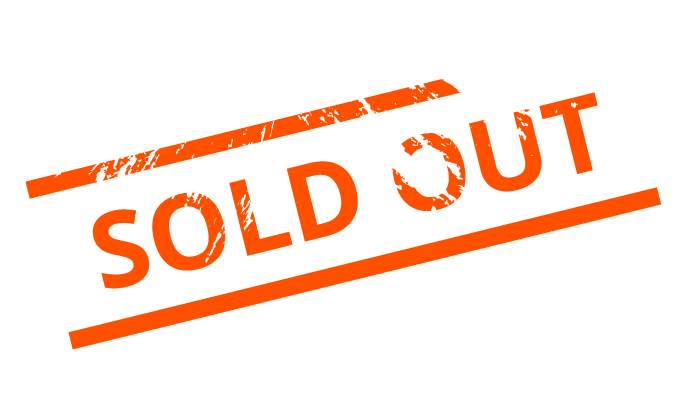 Quarta-feira, 25 de Outubro de 2017 | 13h00 – 19h00 (BRT)
Adicionar ao calendário
Hilton São Paulo Morumbi,
Av. das Nações Unidas, 12901 - Brooklin Paulista, São Paulo - SP,
04578-000, Brazil
Como podemos ajudar? Entre em contato