Launch your Healthcare Solution Faster by Embedding WSO2 Open Healthcare Platform
Learn how we can help meet the CMS Deadline
Healthcare API Interoperability - An Implementation Guideline
READ REPORT
The WSO2 Open Healthcare solution provides full customization and complete integration capabilities that feature complete life cycle API management, low-code integration, customer identity access management (CIAM), and healthcare accelerators.
The WSO2 Open Healthcare solution includes pre-built Fast Healthcare Interoperability Resources (FHIR®) APIs, patient consent management, support for clinical data formats, and connectivity to multiple EHR and claim management systems.
For healthcare stakeholders, these capabilities provide a powerful and agile platform to develop and innovative digital healthcare solutions for their customers.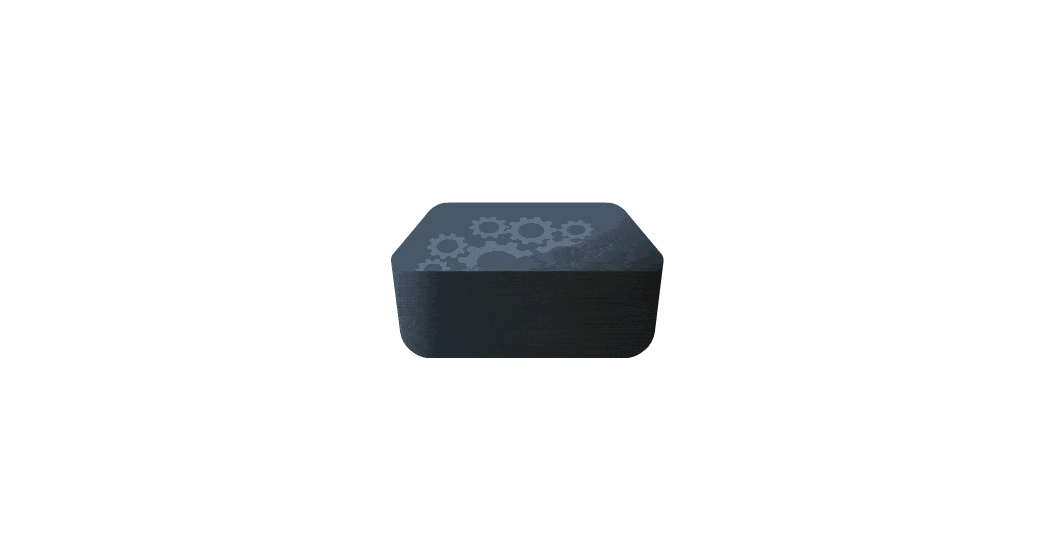 Our Commercial Embedded Partners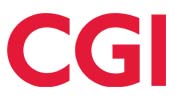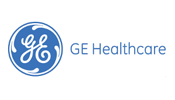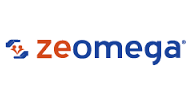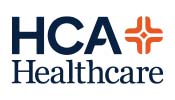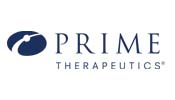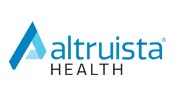 Why Embed WSO2 Open Healthcare
Accelerate time to market our plug-and-play platform with FHIR® agnostic features to reduce your time to market and quickly comply with regulatory requirements such as CMS for Patient Access, payer-to-payer, ONC information blocking, and FHIR® based interoperability.
Simplify integrations with WSO2's inbuilt Accelerated Data Mapping for FHIR®, Connectors to multiple EMRs, EHRs, and health systems, facilitation of both inbound and outbound integration with API Management, and gateway capabilities in a safe and secure environment.
Digital Consent Management facilitates powerful Consumer Identity Access Management and API Management platforms.
Enable an API-driven ecosystem for your products and services with APIs monetized and cataloged in a healthcare API marketplace and provide your customers with an API-driven B2B model.
Customized commercials for embedding and redistribution of WSO2 licenses that cater to the individualized business models of payers, providers, or life sciences solution vendors. WSO2 training and certifications support your need to address end customer requirements.
Roll out a highly extensible and customizable platform supporting multiple deployment patterns from low to high scale deployment, supporting manual and auto-scaling—on-premises, in the cloud, multi-cloud, hybrid, and SaaS.
Our Capabilities
Healthcare Accelerators and Features
Patient Consent Management
Healthcare API Marketplace