OEM with WSO2 Identity Server
Most often, companies are compelled to build their own in-house solutions for user management and authentication. As businesses grow, these need to integrate with other applications seamlessly. However, the reality is that these solutions cannot meet the complexities of industry standards and protocols. Enterprises should leverage an identity and access management (IAM) product to further business growth rather than spend valuable time on constant upgrades.
Leverage Our Extensible CIAM Solution for your B2B Apps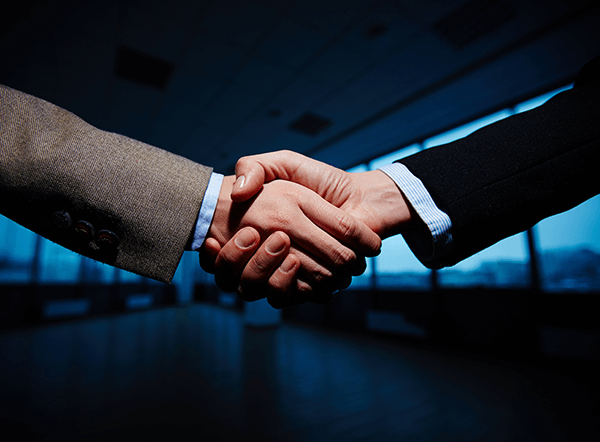 OEM Partnerships With Us
We believe that identity doesn't need to be complex, and with our technology, you can provide seamless and secure experiences that are tailor-made for your customers (CIAM) with WSO2 Identity Server. If you are a technology company that wants to replace your in-house developed user management and authorization server for a holistic IAM solution, partner with us. You bring your expertise, and we will provide a world-class IAM product so you can innovate and offer cutting-edge IAM features to your platform.
Who is Using Us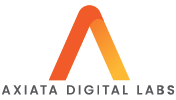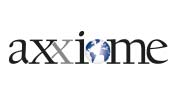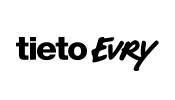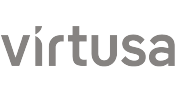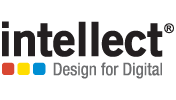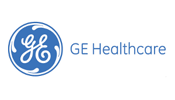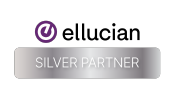 Why Partner with WSO2 Identity Server
WSO2 Identity Server is a 100% open-source product that protects from vendor lock-in (with a low risk of exit)
Easy to evaluate the product fit for your organization owing to open-source values
An easy-to-use platform to speed migrations
Provides the freedom to enhance and add features to your product, with less dependency on WSO2 Identity Server release cycles
Simplified IAM for complex use cases
Technology partnership with stronger joint collaboration on product roadmaps and enhancements to meet partner solution requirements
Focused technical support to speed time to market
Customized pricing solutions for your business models
Flexible deployment models—on-premises, in the cloud, and hybrid
Community collaboration based on open-source values
Built on open standards including SAML, OpenID Connect, FIDO2, OAuth2, and more
Helps reduce development costs with ready-made technology
Technology expertise and continuous consultancy from the WSO2 team
Joint marketing opportunities with the WSO2 Identity Server team
Training and enablement to master WSO2 Identity Server
Our Capabilities
Identity Federation and SSO
Strong and Adaptive Authentication
API and Microservices Security
Account Management and Identity Provisioning
Privacy Regulation Compliance
Our Integration Network
Get first-class support for our many connectors ranging from social networks to authentication.
Easy Integration with Applications and Tools